Avoiding Wage and Hour Pitfalls in the Post-Pandemic Workplace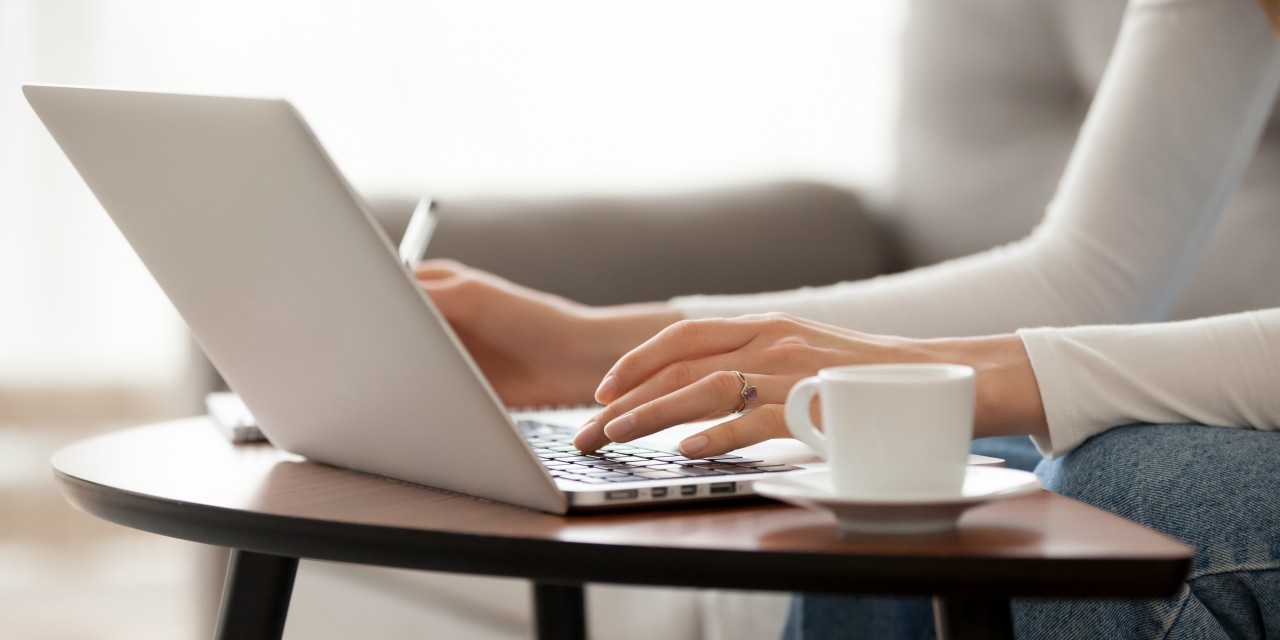 As COVID-19 vaccinations continue to progress, employers and employees alike have begun to embrace a return to some semblance of "normal" in the workplace. Yet, both find a working environment that has been transformed during the pandemic, including the rise of remote work arrangements that are likely to be embraced beyond the pandemic.
With employers finding that remote working may have long-term benefits for their organizations and employees, they are also wrestling with the related wage and hour challenges. Yet federal, state, and local wage and hour laws were not enacted with a remote workforce in mind. Employers should be proactive in addressing the wage and hour challenges created by applying square peg wage and hour laws into the round hole of our current reality.
We recently examined this issue in an article for The Legal Intelligencer ("Avoiding Wage-and-Hour Pitfalls in the Post-Pandemic Workplace"). The article examines the structural and legal issues employers should consider in the post-pandemic workplace, particularly as it relates to where work is being performed, including:
Employees Based in States Outside of the Employer's Worksite: Many employees commute from states other than where their employers are located. As many of these employees now perform their duties from home, employers must contend with state-specific wage and hour laws that they were formerly not subject to pre-pandemic. Employers should pay special attention to notice and posting requirements, as well as paid leave laws, including paid sick leave, disability leave, and meal and rest break laws, as many states and cities have their own versions of these laws that may now apply.
Hybrid Models: Many employers are contemplating "hybrid" models where employees may split their time between the employer's job site in one jurisdiction and remote work in another. Determining whether the laws of the employee's state of residence apply or those of the employer's base of operations is not straightforward. Whether an employer must change the employee's payroll tax deductions, make contributions to unemployment and temporary disability programs in a different state, or potentially provide additional family leave time are just a few examples of questions that employers will need to consider when an employee works in two different states.
While these issues can be complex, employers can take immediate and specific actions as they embrace long-term remote working arrangements, including:
Establish Post-Pandemic Policies and Expectations: Determine if employees will continue to work remotely after increased vaccinations and lower COVID-19 infection rates. Employers should endeavor to determine as soon as possible which employees will be allowed to continue to work remotely, how often they will be required to come into the office (if at all), and from where they will be permitted to telework. Employers also should put in place a process to track where employees are performing work.
Communicate the Post-Pandemic Plan to Employees: Keep an open line of communication with employees in order to set clear expectations as to what is compensable work time, requirements for meal and rest breaks, and tracking for applicable sick, medical, and disability leave laws.