Deadline Approaching for CA Property Owners to Submit HazMat Business Plans and Comply with Aboveground Storage Tank Requirements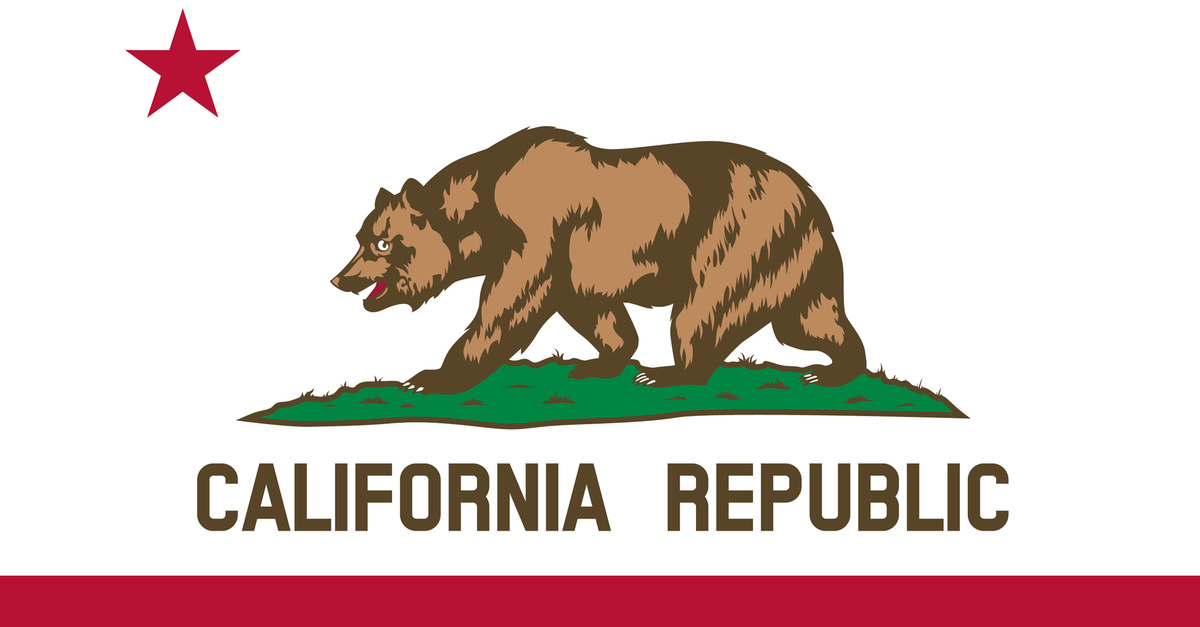 Mark your calendars, California commercial property owners. Just a friendly reminder that March 1 is the deadline for filing your 2020 California Environmental Reporting System ("CERS") documentation.
Pursuant to Chapter 6.95 of California's Health and Safety Code and the associated regulations in Title 19, every commercial property in California that stores hazardous materials in quantities of 55 gallons of liquid, 500 pounds of solids, 200 cubic feet of gas or more must file a copy of the property's Hazardous Materials Business Plan ("HMBP") electronically through either the state CERS portal or local Unified Program Agency ("UPA") portal.
Is your property subject to these regulations? The short answer is, probably. The quantities noted above refer to aggregate amounts. Storing just three 25-gallon containers of water treatment chemicals, for example, would trigger a CERS submission requirement. Additionally, common janitorial and maintenance supplies (paint, adhesives, cleaners) frequently are classified as hazardous materials triggering reporting requirements under California law.
What's required in a CERS submission? After entering general information regarding the subject property and business activities conducted, the primary component of the CERS filing is the preparation and submission of an HMBP. An HMBP consists of:
A hazardous materials inventory;
A site map depicting the location of all hazardous materials;
Emergency response plans and procedures; and
Training program information and certifications for employees who regularly handle or interact with hazardous materials on site.
HSC § 25505; 19 CFR § 2650.
One additional regulatory compliance trigger that many California property owners are unaware of is that any petroleum storage tank located in an underground area (e.g., in a basement or underground garage) – even if not technically an "underground" storage tank – triggers the requirement to prepare and maintain a Spill Prevention Countermeasures and Control ("SPCC") Plan. This is true even if the property does not otherwise store petroleum in amounts exceeding the aggregate threshold of 1,320-gallons of petroleum products necessary to require an SPCC Plan under federal law. Known as Tanks in Underground Areas ("TIUGAs"), such tanks are regulated separately under California's Aboveground Petroleum Storage Act ("APSA"). Property owners in California should be aware of the presence of TIUGAs associated with boilers, emergency generators, fire pumps, or similar equipment located in basements or subterranean parking areas, as these tanks trigger the SPCC requirement mentioned above.
While California municipalities historically have been relatively lax with respect to enforcement of the CERS requirements, California EPA recently has begun citing municipalities for failing to enforce the requirements. This has resulted in the trickle-down effect of prompting municipalities to crack down on business owners and operators. Our experience suggests that this is particularly true in the Los Angeles area.
Post & Schell's Environmental Practice Group has extensive experience successfully guiding owners and property management teams through the CERS submission process and communicating with local agencies. For an overview of the filing process, you can review the following CalEPA link or contact Paul R. McIntyre at pmcintyre@postschell.com or Mica T. Iddings at middings@postschell.com.
Disclaimer: This post does not offer specific legal advice, nor does it create an attorney-client relationship. You should not reach any legal conclusions based on the information contained in this post without first seeking the advice of counsel.