Class Action Risk for Hospitality and Retail Industries: Title III of the ADA and Gift Cards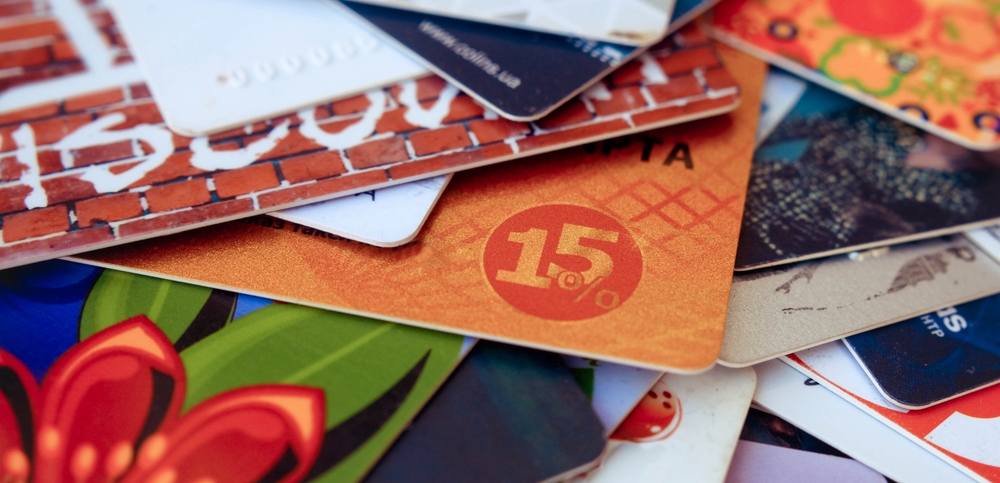 Late October 2019 presented a new challenge for merchants and retailers as plaintiff's attorneys inundated the courts with a potential new theory of liability under Title III of the Americans with Disabilities Act ("ADA" or the "Act") involving gift cards. At least 33 class-action lawsuits were filed in two U.S. District Courts in New York alleging certain merchants and retailers violate the ADA by discriminating against blind and visually impaired individuals when they sell gift cards without writing in braille. The businesses named in the suits include restaurants, coffee shops, auto parts stores, pet retailers, and national franchises.
This new front of litigation follows similar website accessibility litigation where plaintiffs argued that certain websites and mobile applications that were not accessible to visually impaired and blind persons also violated Title III of the ADA. The courts thus far have been split on the website accessibility issue, but this year the Ninth Circuit opined in Robles v. Domino's Pizza, LLC, No. 17-55504 (9th Cir. 2019) that the ADA does apply to websites and mobile applications that connect customers to the goods and services of places of public accommodation. Earlier this month, the Supreme Court denied certiorari in the case, which left the Ninth Circuit's decision in place.
The plaintiffs in the gift card litigation appear to be making a similar argument to those in the website accessibility actions – that by denying blind and visually impaired individuals access to gift cards sold by merchants, these individuals are denied access to the goods and services of the company selling the gift cards.
Title III of the ADA provides that individuals shall not be discriminated against on the basis of disability in the full and equal enjoyment of goods, services, facilities, privileges, advantages, or accommodations of any place of public accommodation. Businesses including restaurants, theaters, healthcare providers, and retail stores that are open to the public are generally considered places of public accommodation and accordingly must remove access barriers to individuals with disabilities in order to comply with the Act. These places of public accommodation engage in unlawful discrimination where, among other acts, they fail to take such steps as may be necessary to ensure that no individual with a disability is excluded, denied services, segregated, or otherwise treated differently than other individuals because of the absence of auxiliary aids and services. This is unless the entity can demonstrate that taking such steps would fundamentally alter the nature of the good, service, facility, privilege, advantage, or accommodation being offered, or would result in an undue burden.
This new Title III ADA litigation presents risks for restaurants, hotels, merchants, retailers, and essentially any business that offers gift cards for sale in conjunction with their goods or services. Given the recent influx of litigation under this new theory of liability, companies should carefully consider whether it makes sense to include braille writing on their gift cards in an effort to avoid being pulled into this new wave of Title III ADA litigation.