Commonwealth Court Rejects Constitutional Challenge to the New IRE Provisions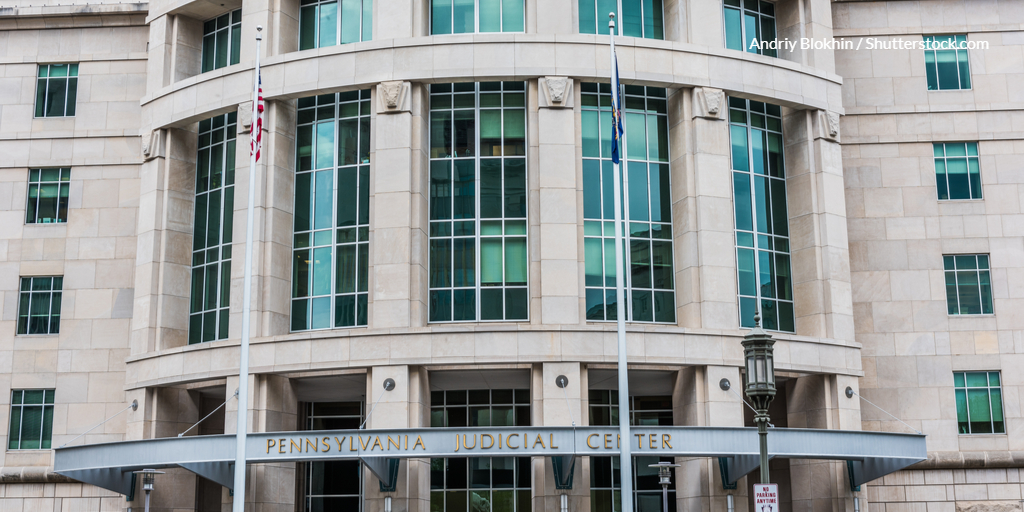 In an October 11, 2019 Opinion in the matter of Pennsylvania AFL-CIO v. Commonwealth of Pennsylvania, a three-judge panel of the Commonwealth Court unanimously denied the Petition for Review of the AFL-CIO, which alleged that the newly-enacted Impairment Rating Evaluation (IRE) provision, Section 306(a.3) of the Workers' Compensation Act, was unconstitutional, and sought an injunction with regard to the use of the new IRE provision. A copy of the Court's Opinion is available here.
The AFL-CIO argued that Section 306(a.3) of the Act, similar to the prior IRE provision of the Act, which the Pennsylvania Supreme Court struck as unconstitutional, impermissibly delegated legislative power to the American Medical Association. The Commonwealth Court rejected this argument. The Court explained, under the new IRE provision, Section 306(a.3), unlike the prior IRE provision, there was no adoption of future AMA Guides "sight unseen." Instead, Section 306(a.3) limits physicians to the standards set forth in the Sixth Edition, second printing, which was already in existence at the time the law was enacted. As a result, there was no delegation of legislative power to the AMA.
The Court also rejected the AFL-CIO's argument that Section 306(a.3) does not guide IRE physicians on how to use the Sixth Edition of the AMA Guides. Instead, the Court noted that the AMA Guides are used by workers' compensation systems in the federal government, 44 states and 2 commonwealths to measure an injured workers' degree of impairment. The Court further noted that IRE determinations are not made in a vacuum; IRE physicians are required to submit written documentation to support their conclusions. Furthermore, workers' compensation claimants are permitted to challenge an IRE determination.
Although Section 306(a.3) has survived this first challenge with regard to its constitutionality, we expect that the AFL-CIO will seek review from the Pennsylvania Supreme Court. Post & Schell's Workers' Compensation and Appellate Departments will continue to provide updates concerning the constitutional challenges to this new IRE statute.
If you have questions, contact: