COVID-19: Considerations and Support for Property Owners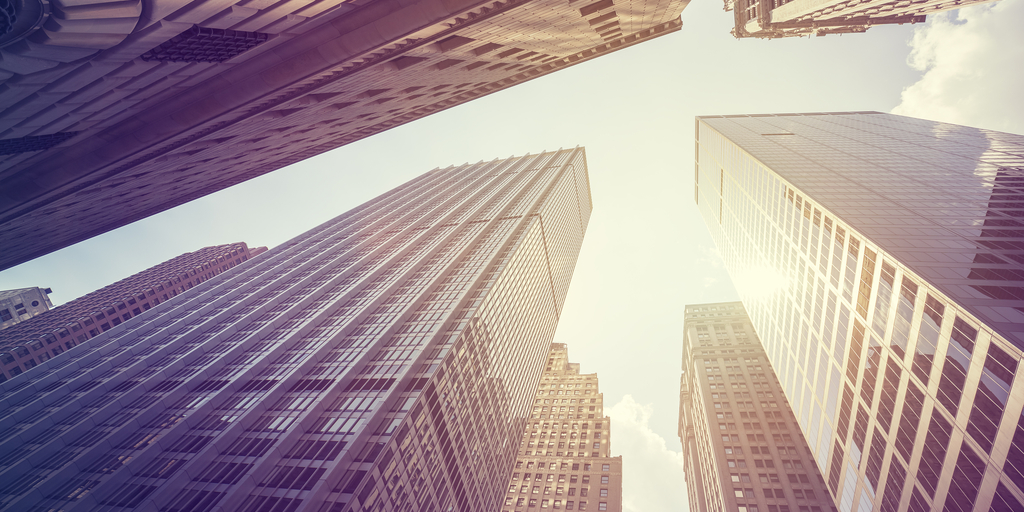 In these trying times, offering our clients the support they need is of the utmost importance to the Environmental Group at Post & Schell. The past few weeks have left us all navigating uncharted waters, taking each day as it comes, and facing and addressing new and previously unheard of challenges.
Many of you own, lease, and/or manage commercial, retail, and industrial properties around the country. Protecting your employees, tenants, and visitors from exposure to COVID-19, and protecting the value of your properties as they may be affected by the virus, is paramount, both with respect to your interest in the properties and your role as citizens.
Responding to the virus raises a number of legal concerns, including but not limited to concerns about leases, access agreements, representations and warranties, and virus exposure liabilities. The initial and most important step in responding to these concerns involves the implementation of practical protections to limit potential exposure to the virus. In this regard, we have a substantial network of environmental professionals and industrial cleaning firms throughout the United States, which allows us to identify and characterize the scope of potential exposure to the virus, and quickly pivot into problem-solving mode.
We are actively engaging certified industrial hygienists, environmental consultants, and industrial cleaning firms to address COVID-19 impacted properties on behalf of our clients. To increase the speed of response to our clients' needs, we have tailored master service agreements to suit the unusual context of the COVID-19 outbreak. Consultants and contractors thus can be retained quickly and with minimal legal negotiation.
We are striving to make it easy for our clients to be one phone call away from a clearly defined Scope of Work, created by experienced consultants, to respond to potential exposure liabilities associated with the virus. Each Scope of Work is tailored to the unique circumstances of our clients and informed by our legal input and CDC guidance.
Another important issue that should be evaluated by property owners and operators is the availability of insurance coverage. We are helping our clients in this regard by quickly and thoroughly reviewing environmental and property insurance policies. We have found that certain policies affirmatively provide coverage for virus-related cleanup costs, as well as associated business interruption losses, though often this coverage requires a confirmed on-site release or exposure, and/or an applicable government order requiring cleanup or closure of the property or business. Coverage analysis is of particular import and value to owners and operators of hospitality properties, which are facing an unprecedented and heavy COVID-19 burden due to closures during the height of tourist season.
Finally, we are helping many of our clients – with the assistance of other highly qualified, specialized practice groups at our firm – address critical employment issues arising due to COVID-19, including leave and workers' compensation. We also have been assisting clients with navigating contract disputes with a variety of consultants and third-party vendors, and with assessing and mitigating tax consequences.
We hope you will let us know if we can be of any assistance as you navigate these difficult times. Above all, though, we hope that you and your colleagues, and families, are doing well under the circumstances.
About Post & Schell's Environmental Practice Group:
| | |
| --- | --- |
| | Post & Schell's Environmental Practice Group collaborates with clients nationally and internationally to identify, understand, and successfully navigate the environmental laws and regulatory programs that impact their businesses. We provide sophisticated, business-oriented environmental counseling across a wide range of transactional, regulatory and litigation matters to help clients manage environmental risks and liabilities, obtain environmental permits, comply with technical regulatory schemes, appeal and defend administrative actions, and seek judicial remedies. Learn more. |
Disclaimer: This post does not offer specific legal advice, nor does it create an attorney-client relationship. You should not reach any legal conclusions based on the information contained in this post without first seeking the advice of counsel.