Employers Must Justify COVID-19 Testing as a "Business Necessity" Under Updated EEOC Guidance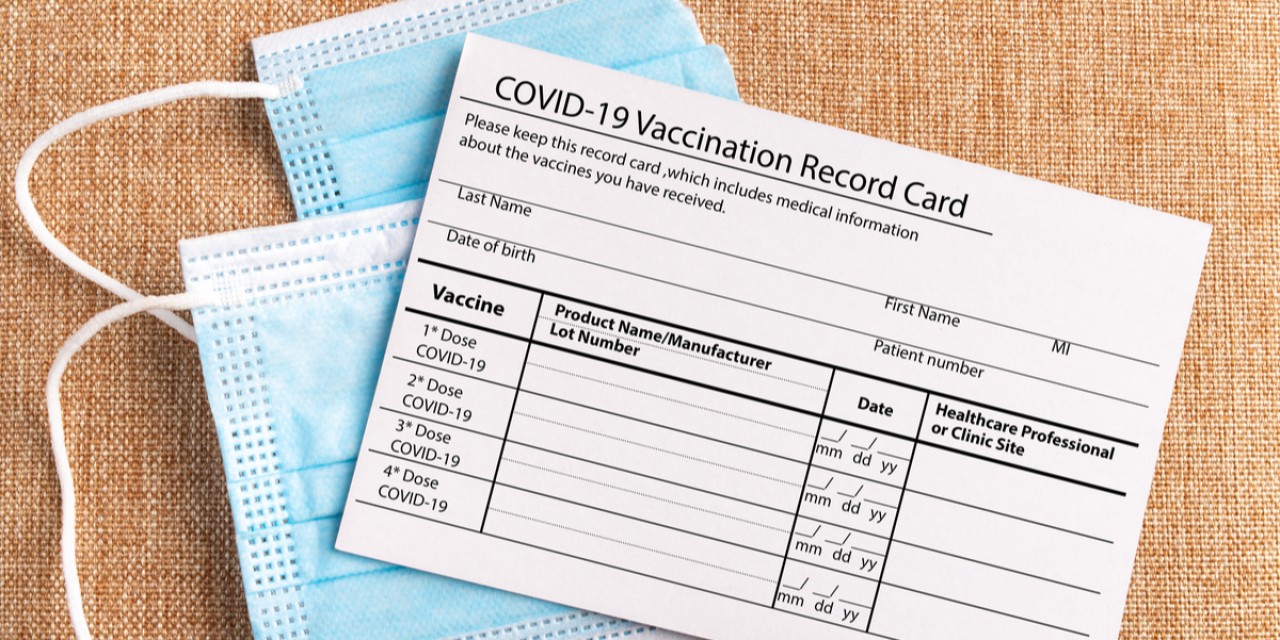 On July 12, 2022, as it has multiple times throughout the COVID-19 pandemic, the Equal Employment Opportunity Commission ("EEOC"), updated its Technical Assistance Questions and Answers What You Should Know About COVID-19 and the ADA, the Rehabilitation Act, and Other EEO Laws. In the prior iteration of the Technical Assistance, the EEOC indicated that COVID-19 testing in the workplace "always met" the Americans with Disabilities Act ("ADA") standard for conducting medical examinations. Pursuant to the EEOC's updated guidance, employers must now demonstrate that COVID-19 testing is "job-related and consistent with business necessity."
The Guidance counsels that employers should now consider several factors before administering or requiring COVID-19 testing for employees or applicants:
Level of community transmission;
A CDC interactive map of community transmission levels by county can be accessed at the above link. As of the date of this article, most Pennsylvania counties (40 of 67) have low transmission rates.

In New Jersey, a majority of the counties have high transmission rates (17 of 21). Only 4 counties have medium transmission rates and no counties have low transmission rates.

The degree to which breakthrough infections are possible for employees who are "up to date" on vaccinations;
The CDC explains that there is a greater likelihood of breakthrough infections when community transmission rates are high, i.e. more virus is circulating. People who get vaccine breakthrough infections can spread COVID-19 to other people. Thus, employers may be justified in COVID-19 testing even if employees are vaccinated where community transmission rates are high.

Vaccination status of employees;
Federal EEO laws do not prevent an employer from requiring all employees to be vaccinated against COVID-19, subject to the obligation to provide reasonable accommodation to employees with a disability or a sincerely held religious belief.

Given that vaccination rates nationwide now hover at 67%, with a booster rate of just 32%, employers may take into consideration an employee's vaccination status in determining the business necessity of COVID-19 testing.

Accuracy and speed of processing for different types of COVID-19 viral tests;
The updated guidance makes clear that antibody testing is not permissible under the ADA because it may not show whether an employee has a current COVID infection or whether an employee carries some level of immunity. Accordingly, antibody tests never meet the ADA's "business necessity" standard for medical examination and should not be used as a screening method by employers.

The ease of transmissibility of the current variant(s);
According to the CDC's website, the Omicron variant and its subvariants spread more easily than other variants.

The possible severity of illness from the current variant;
According to the CDC, data suggests that Omicron and its subvariants are less severe in general, particularly for vaccinated employees.

What types of contacts employees may have with others in the workplace/locations where they are required to work (e.g., working with medically vulnerable individuals); and

The potential impact on operations if an employee enters the workplace with COVID-19.
As a general rule, employers should ensure that their testing policies are consistent with the most current guidance from CDC, Food and Drug Administration, and/or state/local public health authorities in order to meet the "business necessity" standard under the ADA.
Other Key Takeaways from Updated Guidance
The updated guidance applies with equal force to job applicants after a conditional offer has been made, so long as the employer requires such screening for all entering employees in the same job classification. Employers also can require pre-offer applicants to undergo screening prior to entering a workplace (e.g. for a job interview) if the employer screens everyone, including non-employees.
The EEOC also expanded its guidance on withdrawing job offers for applicants who test positive or are exposed to COVID-19. Withdrawal is appropriate if:
The job requires an immediate start date;
CDC guidance recommends the person not be in proximity to others; and
The job requires proximity to others. However, an employer cannot postpone the start date or withdraw an offer because of the employer's concern that the individual is older, pregnant, or has a medical condition that puts them at greater risk for developing increased complications from COVID-19 infection.
Additionally, employers can require that an employee provide return-to-work certification from a medical professional prior to the employee returning to the physical workspace after COVID-19 infection. Alternatively, the guidance explains that employers can forgo certification as a practical matter given that medical professionals are often unable to provide such documentation in a timely manner or at all. Employers may consider relying on clinics to provide a form, a stamp, or an e-mail to confirm that an employee can return to work. According to current CDC guidance, people diagnosed with COVID-19 can return to work after 5 days of isolation so long as they are asymptomatic or their symptoms are resolving and they continue to wear a mask when around others for an additional 5 days.
Finally, the EEOC guidance provides that while the initial pandemic-related issues (such as shelter-in-place requirements in the early days) excused delays in interactive processes for reasonable accommodation requests, the EEOC stressed that many of these issues may no longer exist to warrant delay. If there is a delay in an employer engaging in the interactive process after an employee has requested a reasonable accommodation, the guidance advises that the employer should be prepared to articulate specific pandemic-related circumstances that justified the delay.

Employers should be mindful that while the EEOC has advised that automatic screening testing is no longer presumptively compliant with the ADA, the situation will continue to evolve. Given the ever-changing twists and turns of the pandemic, employers should continue to stay abreast of current CDC guidance. As you navigate whether to retain or change your current screening and testing requirements, please feel free to contact any member of our Employment and Labor Practice Group.
Disclaimer: This post does not offer specific legal advice, nor does it create an attorney-client relationship. You should not reach any legal conclusions based on the information contained in this post without first seeking the advice of counsel.