FinCEN Announces Government-Wide AML Priorities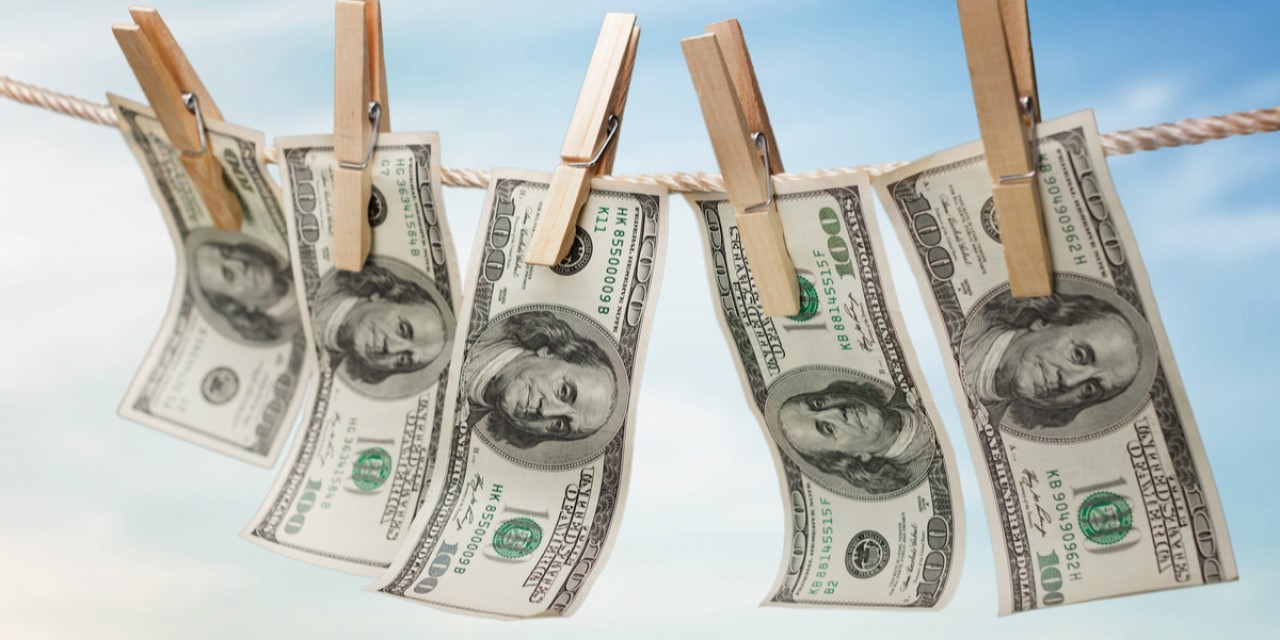 On June 30, 2021, the Financial Crimes Enforcement Network ("FinCEN") issued the first-ever government-wide priorities for anti-money laundering and countering the financing of terrorism (AML/CFT) policy (the "Priorities"). Issued after consultation with federal and state law enforcement and national security officials, the Priorities identify the most significant AML/CFT threats currently facing the United States. The Priorities are:
Corruption, including bribery and public corruption, both in the United States and internationally;
Cybercrime, including virtual currency and associated money laundering risks, and cybersecurity threats, such as ransomware attacks and phishing;
Domestic and international terrorist financing;
Fraud, such as bank, consumer, health care, securities, and tax frauds;
Transnational criminal organizations;
Drug trafficking organizations;
Human trafficking and human smuggling; and
Proliferation financing relating to weapons of mass destruction and development of state-sponsored weapons systems in violation of sanctions
FinCEN issued the Priorities to assist covered entities, who are required to maintain anti-money laundering ("AML") programs and controls, in their AML/CFT efforts and enable institutions to prioritize the use of their finite compliance resources. As required by the Anti-Money Laundering Act of 2020, which took effect in January 2021, FinCEN will update the Priorities to highlight new or evolving AML/CFT threats at least once every four years and will issue implementing regulations regarding the Priorities within 180 days.
FinCEN made clear that the Priorities were not in any particular order, suggesting that they have equal importance. Covered entities should consider whether their current review programs and controls consider each of these priority risk areas and make adjustments as needed. Many of the Priorities are longstanding goals of Bank Secrecy Act (BSA) AML programs, such as combating fraud, drug trafficking, and terrorist financing. However, as FinCEN's recent advisories suggest and the Priorities make clear, covered entities need to be alert and make real-time modifications to their AML programs to account for emerging threats, such as cryptocurrency-related risks, cybercrime, and COVID-19 fraud. The forthcoming implementing regulations will likely provide practical guidance, but in the interim, institutions should consider what changes may need to be made in light of these new areas of enforcement focus.
Note: Summer intern Shila Bayor co-authored this article.