Full FDA Approval of Pfizer COVID-19 Vaccine Should Motivate Hesitant Employers to Mandate Vaccinations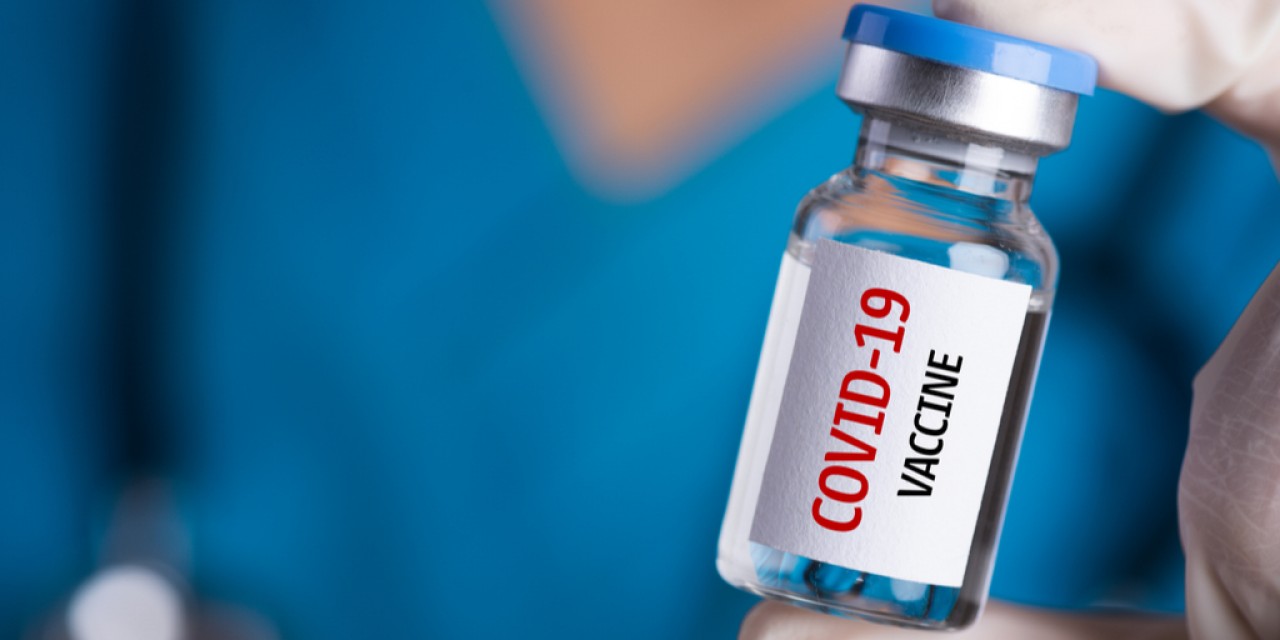 On August 23, 2021, the U.S. Food & Drug Administration (FDA) announced full approval for Pfizer's COVID-19 2-dose vaccination regimen. Many employers have been waiting for this day and are now considering anew whether to mandate COVID-19 vaccination (with exemptions for bona fide religious beliefs and disability).
Over the last few months, the tide has been turning in most jurisdictions in favor of mandates. And while the pandemic-weary nation continues to combat the surge of the highly transmissible Delta variant, many employers find themselves at a crossroads.
As of August 30, 2021, 62% of the U.S. population had received at least one dose of a COVID-19 vaccine, and just 53% were fully vaccinated. Unfortunately, there is growing consensus among scientists and public health experts that herd immunity is not attainable in the United States, at least not anytime soon. Given this reality, it is not surprising that more employers are considering requiring their workers to get vaccinated. For many healthcare employers, various levels of government already have made that choice for them.
For example, on August 2, 2021, New Jersey Governor Phil Murphy announced a mandate requiring all workers in most state and private healthcare facilities and other high-risk settings to be fully vaccinated against COVID-19 or be subject to COVID-19 testing once or twice each week. Both California and Pennsylvania also have joined the health care vaccine mandate fray (although Pennsylvania's mandate is limited to state facilities). On August 18, 2021, President Biden announced that he is directing all nursing homes to require their staff to be vaccinated against COVID-19 to continue receiving Medicare and Medicaid funding. In addition, several state and local governments have begun requiring proof of full vaccination to enter businesses and schools.
Many private employers also are jumping on the vaccine-mandate bandwagon. For example, following the FDA's full approval of the Pfizer-BioNTech COVID-19 vaccination, Chevron, the second-largest oil producer in the United States, is requiring most employees to be vaccinated. Delta Air Lines has taken a different approach, announcing that beginning in November, unvaccinated employees who are enrolled in Delta's healthcare plan will have to pay an extra $200 per month to cover hospital stays that are more likely for unvaccinated employees infected with COVID-19.
Clearly, the time is now for employers that have not already mandated the COVID-19 vaccine to grapple with whether and under what circumstances they should mandate COVID-19 vaccinations for some or all their employees.
If employers mandate the vaccine for any category of employee, they need to create an exemption process for sincerely held religious beliefs and disability. Fortunately, guidance developed in both the influenza and COVID-19 vaccination contexts provides a path for employers to follow, in addition to recent cases that to date have upheld COVID-19 vaccination employer mandates.
For more information on how to develop a legally compliant COVID-19 vaccination process, with exemptions for bona fide religious beliefs, please see the Law360 article, "Employers Should Plan For Vaccine Religious Exemptions," here.
Union and collective bargaining agreements also need to be considered by employers in assessing their vaccine mandate policy. To the extent any employees are governed by a collective bargaining agreement ("CBA"), employers should review the CBA and assess whether and to what degree the organization must bargain with the union regarding mandating COVID-19 vaccination.
Conclusion
Many employers initially and understandably were hesitant to seriously consider mandating COVID-19 vaccination. The vaccinations all were issued under the FDA's Emergency Use Authorization and the lion's share of employers, concerned about creating employee backlash and respectful of the choices of their employees, decided to strongly encourage, but not mandate. However, we are now at a different moment in time. With the Pfizer vaccine receiving final FDA approval, the surge of the more transmissible Delta variant, and many government entities issuing various types of vaccination mandates, employers that have been hesitant to mandate COVID-19 vaccination for employees should consider it anew.
Disclaimer: This post does not offer specific legal advice, nor does it create an attorney-client relationship. You should not reach any legal conclusions based on the information contained in this post without first seeking the advice of counsel.