Lawsuit Seeks to Hold Facebook and Hospitality Industry Liable for Human Trafficking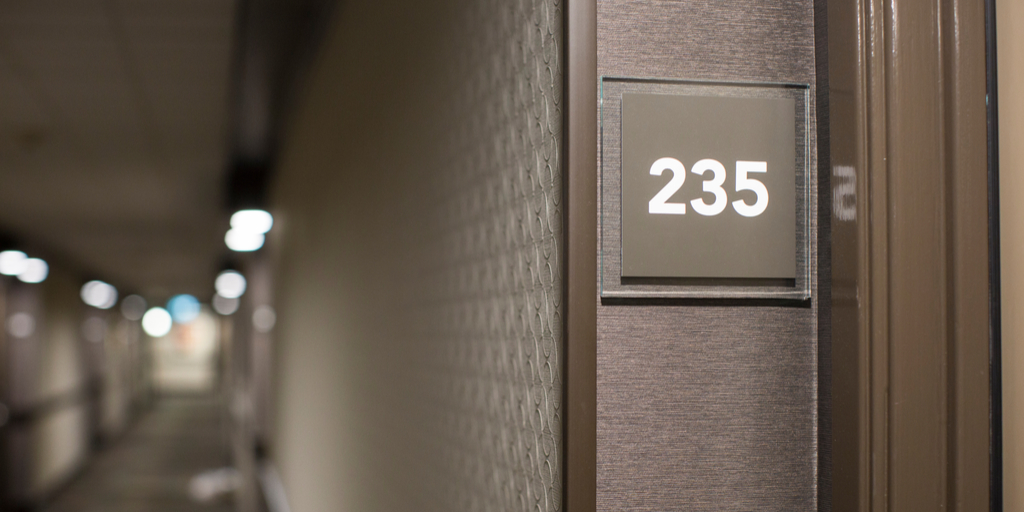 At its core, Facebook provides a platform that allows users to connect and socialize, sharing pictures and stories with friends and family and communicating with them via its popular Messenger app. However, according to a recent lawsuit, a more sinister use has been alleged; providing an unfettered and unchecked platform to sex traffickers to recruit, groom, and exploit children into the sex trade.
On February 20, 2019, a mother, on behalf of her minor daughter, filed a lawsuit in the Circuit Court for Davidson County, Tennessee against Facebook, Rodeway Inn, and its parent company, Choice Hotels, Inc. The complaint alleges that the social network knowingly allowed her then 15-year-old daughter to be victimized by human traffickers who kidnapped her and sold her to hundreds of sexual predators at the Nashville Rodeway Inn.
The complaint details how the minor, identified in the complaint as Jane Doe #18, was "friended" on Facebook by Charles Denton, a 35-year-old male. Denton communicated with the victim through Facebook Messenger and after eventually gaining the victim's trust, convinced her to leave her home with him in the middle of the night. After Denton picked up the victim from her home, she was kidnapped and taken to the Nashville Rodeway Inn where she was sexually exploited over a period of 10 days. Denton is currently facing seven counts of sex trafficking and is not named as a defendant.
The lawsuit alleges that, "Facebook has continually been used to facilitate human trafficking by allowing sex traffickers an unrestricted platform to stalk, exploit, recruit, groom, and extort children into the sex trade." The complaint further alleges that the hotel defendants turned a blind eye to the obvious signs of human trafficking and the sexual exploitation of minors in a "quest for profits." The suit states that "[e]ach of the Hotel Defendants refused to take any steps to alert the authorities, properly intervene in the situation, or take reasonable security steps to improve awareness of sex trafficking and/or prevent the sexual exploitation of minors at their properties."
The lawsuit is part of a growing number of similar suits across the nation that seeks to hold hotels/motels liable for their role in the human trafficking ecosystem. This suit is unique, as it adds a social media network in the same crosshairs as the hospitality industry.
Given the inclusion of Facebook in this suit, it will be interesting to see how the court views their liability in concert with the hotels. But it's also a stark reminder that the hospitality industry must address human trafficking from an ethical and liability standpoint. The reality is that in many cases a hotel's staff and owners lack the necessary knowledge and training to recognize and report incidents of human trafficking. Accordingly, the hospitality industry must remain proactive in providing staff, particularly front desk and security, with the training and tools on how to identify the signs of human trafficking. Such signs include, but are not limited to:
Paying for a room in cash.
Not providing identification.
Declining room cleaning for an extended period of time.
Requesting a room that faces the parking lot.
Individuals lingering/loitering outside a room.
People coming in and out of a room without formally checking-in.
Checking in with little to no luggage.
In addition, many hotels have begun posting notices in the rooms and common areas informing the public and victims of human trafficking of telephone hotline numbers to seek help or anonymously report unlawful activity. These notices are intended to expose the problem of human trafficking to the public and alert victims to resources for assistance.
According to the American Hotel and Lodging Association (AHLA) website, "Hotels are one of many venues that traffickers use to exploit their victims. As a result, industry leaders are increasingly recognizing the unique role they can play in preventing and disrupting this crime." While it is true that great strides have been made in human trafficking awareness, more can be done. Due in large part to the perceived anonymity offered by hotels/motels, the hospitality industry remains the playground for human traffickers and it is therefore incumbent upon the industry to remain vigilant by providing their staff and owners with the proper tools to identify and report trafficking activity.