Marriott Permitted to File Third-Party Claims Against Sex Traffickers in Federal Lawsuit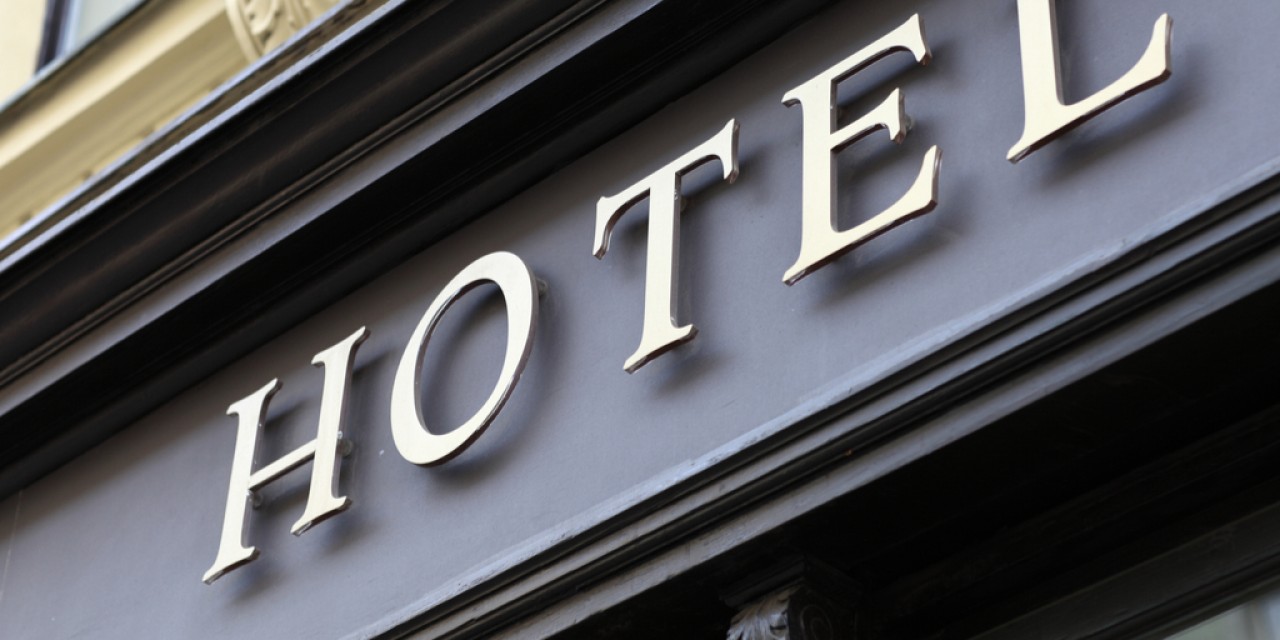 On July 6, 2020, United States District Court for the Eastern District of Pennsylvania Judge Mark A. Kearney ruled that Marriott International, Inc. (Marriott International) may file third-party claims in a federal lawsuit against the individuals who allegedly forced a plaintiff, identified only as A.B., into sex trafficking. The Court found that the traffickers may be liable to the plaintiff-victim under the same anti-sex trafficking law under which A.B. sued the hotel franchisor and noted that the traffickers may also be liable directly to Marriott.
This ruling comes just two months after Judge Kearney denied Marriott International's attempt to dismiss the lawsuit, holding then that a jury may find liability against a business (the hotel franchisor) that benefited from a venture that it knew or should have known was engaged in trafficking. Judge Kearney's most recent ruling on the scope of human trafficking liability in the hospitality industry is another development in this rapidly expanding area of civil litigation.
The Case Against Marriott International
In December 2019, A.B. commenced this lawsuit, A.B. v. Marriott International Inc., alleging that from 2009 to 2011, she was forced into commercial sex acts for days at a time at three Marriott International hotels at the Philadelphia Airport. A.B. alleges that Marriott International had actual or constructive notice of drug dealing, prostitution, and other general safety concerns at its hotels. The plaintiff sued Marriott International for physical and psychological injuries under the William Wilberforce Trafficking Victims Protection Reauthorization Act (the Act). Section 1595 of the 2008 law creates civil liability for anyone who knowingly benefits from participation in a venture which that person knew or should have known violated the Act. Judge Kearney ruled in April that a jury may find against Marriott International under this provision.
Adding the Traffickers to the Lawsuit
Although A.B. elected to only sue Marriott International for its involvement in her alleged trafficking, citing fear of personal harm and loss of anonymity, Marriott petitioned the Court to join the individual traffickers to the lawsuit. Marriott's position was that it was unaware of these individuals' alleged activities at its franchisees' hotels and that the traffickers alone were responsible for Plaintiff's damages. In that vein, the franchisor claimed that it may be entitled to indemnification or contribution from the traffickers since they bore the lion's share of the liability. Federal rules permit a defendant to file its own action against a nonparty who may be liable for all or part of the claim against it with the goal of having the final determination of all "interested persons" in one suit.
Apportioning Liability
Section 1595 of the Act provides a means for victims of sex trafficking to recover money damages from their "perpetrators." In order for A.B. to prevail against Marriott International, the franchisor argues, Plaintiff must prove Marriott International benefited from "participating" in the sex trafficking venture and "knew or should have known" of the alleged trafficking crimes. Because liability against Marriott International is premised on A.B. proving that sex trafficking did occur at one of their franchisee's hotels, Marriott International argues that it may be able to apportion some or all of its liability to the individual sex traffickers under the Act.
The Court found that the text of the Act did not address how to apportion liability and was unable to locate another court which had already considered Congress' intention. Finding Marriott International's interpretation of the Act reasonable, the Court concluded that the traffickers "may be liable" to Marriott International if Marriott International is found liable to A.B. The Court reasoned that while A.B. elected not to sue her traffickers, her injuries, if proven, will all stem from the same sex trafficking venture; the franchisor and the sex traffickers share alleged involvement or neglect in carrying out or enabling the venture, which caused harm to A.B.
"Severability"
The Court – more than once – noted that it would refrain from deciding whether Marriott International's claims against the traffickers should be severed, or tried in a separate proceeding, from A.B.'s claims against the hotel franchisor. The Court further indicated that it was not convinced that Marriott International's claims against the traffickers should not wait until after A.B. established liability against Marriott International. Thus, the Court signaled, if the matter was to go to trial, it may be receptive to hearing only A.B.'s claims against Marriott International and, then, conducting a separate proceeding on Marriott's contribution claim against the traffickers should a jury find the franchisor liable.
Conclusion
The Court's ruling that it could not preclude liability against the traffickers or other business who also "knew or should have known" of the trafficking is a small victory for the hotel franchisor, but it should be wary of Judge Kearney's early indication that the Court is willing to sever its claim against the traffickers at any eventual trial.
No doubt, in joining the traffickers into the case, Marriott International hoped to deflect any liability directly onto these individuals and further distance itself from their alleged acts. It is expected that A.B.'s attorneys will strongly argue in favor of a trial limited to Plaintiff's claims against Marriott International. At trial, A.B. surely wants Marriott International as the deepest pocket defendant to look like the most blameworthy party in the courtroom.
To read the Honorable Mark A. Kearney's Opinion signed on July 6, 2020, click here.
Disclaimer: This post does not offer specific legal advice, nor does it create an attorney-client relationship. You should not reach any legal conclusions based on the information contained in this post without first seeking the advice of counsel.