Michael W. Winfield Joins Post & Schell's Construction Practice in the Firm's Harrisburg, PA Office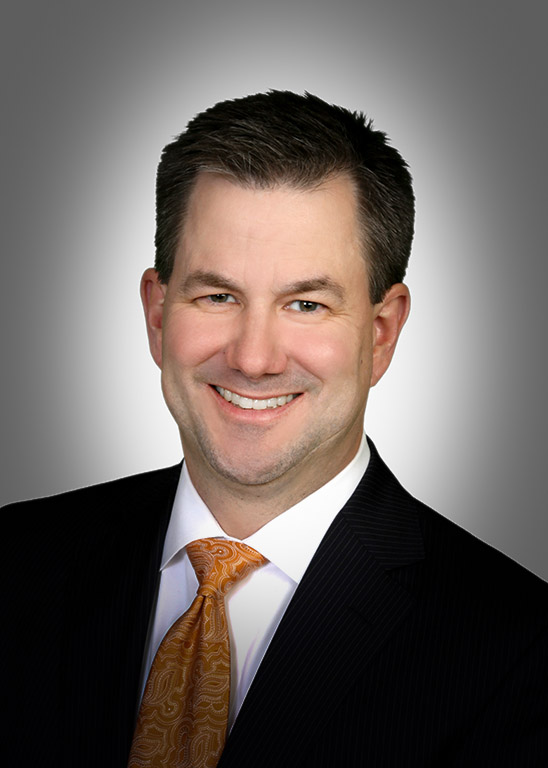 Harrisburg, PA – November 14, 2017 – Post & Schell, P.C. today announced that Michael W. Winfield has joined the Firm as a Principal in its Construction, Government Contracts & Surety Law Practice Group, resident in its Harrisburg, PA office. He joins the Firm from Rhoads & Sinon LLP, where he served as Chair of its Construction Practice Group and a member of its Business Litigation Practice Group.
The addition of Mr. Winfield comes as Post & Schell continues to expand the scope of its construction law practice in the mid-Atlantic region. In February 2017, the Firm added Principals Mason Avrigian, Jr. and Jeffrey P. Wallack to its Construction Group in Philadelphia and the Group includes attorneys in the Firm's Harrisburg and Washington, D.C. offices.
"Adding an attorney of Mike's caliber strengthens our Construction Practice in Pennsylvania and the mid-Atlantic region," said A. James Johnston, President & Chief Executive Officer of Post & Schell, P.C. "His practice will significantly expand our ability to serve clients in commercial, public works, and residential construction projects, from the initial contract phase through litigation and mediation."
Mr. Winfield represents public and private owners, contractors, subcontractors, suppliers, and design professionals in all facets of construction and public contract law. Specifically, he focuses on construction law and litigation, public contracts, and complex commercial litigation, including contract document drafting and review; contract negotiations; procurement and public bidding issues; bid protests; project administration; and claims review and analysis.
He also has an active dispute resolution and mediation practice and has successfully mediated disputes with claim amounts between $50,000 and $10 million involving a variety of subject matters. Mr. Winfield is a certified mediator with the United States District Court for the Middle District of Pennsylvania and a member of the American Arbitration Association's Panel of Construction and Commercial Arbitrators.
"It is an honor to join Post & Schell and the Firm's Construction, Government Contracts & Surety Law Practice Group, a group I have admired and worked with over the years," said Mr. Winfield. "The Firm offered a platform to expand my practice and collaborate with a wide variety of groups and attorneys that complement the needs of my clients. I look forward to contributing to the continued growth of the Firm."
Over the years, Mr. Winfield has been selected by his peers for inclusion in the following for Construction Law: The Best Lawyers in America (Since 2016); Pennsylvania Super Lawyers (Since 2014), and Select Lawyers (Since 2014), and was recently inducted as a Fellow in the Construction Lawyers Society of America. He is a 1994 magna cum laude graduate of Widener University's School of Law and holds a B.A. degree from Grove City College.

About Post & Schell, P.C.
Post & Schell, P.C. is committed to defining, measuring and achieving legal excellence. We provide sophisticated legal services and strategic counseling to highly regulated industries and their directors, officers, and stakeholders regionally and nationally. Our attorneys provide our clients with problem-solving and efficient representation in transactional, litigation, regulatory, compliance, corporate, and public policy matters.

With offices in Washington, D.C., Philadelphia, Pittsburgh, Princeton, NJ, Harrisburg, Lancaster, and Allentown, PA, our attorneys represent industries in a variety of venues and geographic markets.