New Jersey Governor Signs Bill Creating Civil Action for Insurance Bad Faith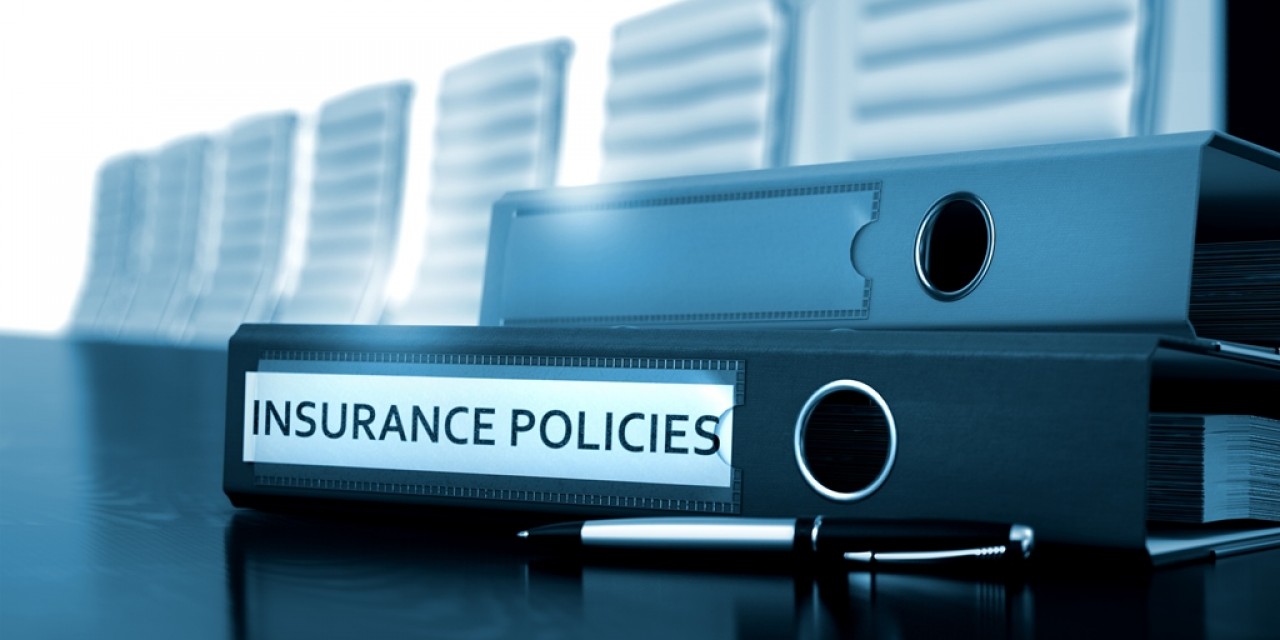 On the eve of a new legislative session, the New Jersey Legislature passed a bill that will reshape insurance bad faith litigation in New Jersey. Specifically, Senate Bill 1559—which is entitled the "New Jersey Insurance Fair Conduct Act" ("IFCA")—creates a statutory, individual cause of action for insurance bad faith in the handling and payment of claims for uninsured motorist/underinsured motorist ("UM/UIM") benefits. On January 18, 2022, New Jersey Governor Phil Murphy signed the IFCA into law.
Under the IFCA, "an individual injured in a motor vehicle accident and entitled to the uninsured or underinsured motorist coverage of an insurance policy" may file a lawsuit against an insurer that has "unreasonably denied" the insured's claim for these benefits. Such an individual may also bring a lawsuit if he or she "experiences an unreasonable delay for coverage or payment of benefits." The IFCA provides that a successful plaintiff "shall be entitled to: (1) actual damages caused by the violation of [the IFCA], which shall include, but need not be limited to, actual trial verdicts that shall not exceed three times the applicable coverage amount; and (2) pre-and post-judgment interest, reasonable attorney's fees, and reasonable litigation expenses."
Notably, the IFCA expressly states that this private right of action is not affected by any action taken by the Commissioner of Banking and Insurance under the New Jersey Unfair Claims Settlement Practices Act, N.J.S.A. § 17:29B-1, et seq. ("UCSPA"). In fact, the IFCA expressly extends the individual right of action to violations of § 17:29B-4, which defines the "[u]nfair methods of competition, unfair, deceptive acts, [and] practices" that are prohibited under New Jersey law. The IFCA also expressly prohibits an insurer from passing rate increases on to the consumer or policyholder as a result of compliance with the IFCA, and from disseminating inaccurate or misleading information to policyholders or consumers. Finally, the IFCA authorizes the Commissioner of Banking and Insurance to "determine whether an insurer's rates are constitutionally adequate." If they are not, the Commissioner is authorized to determine an appropriate rate adjustment.
Without question, the IFCA is a substantial change in New Jersey's first-party bad faith law, which has for many years been governed by the standards set forth in Pickett v. Lloyd's, 131 N.J. 457 (1993). It is noteworthy, however, that the Legislature elected to limit the scope of the IFCA to claims for UM/UIM benefits; a version of the IFCA introduced in the prior legislative session would have applied to all first-party insurance claims. Nevertheless, if suits for statutory bad faith in other jurisdictions are any guide, the IFCA is certain to generate a substantial amount of litigation—such as, for example, what constitutes "unreasonably delays" in providing coverage or payment of benefits, or what makes a denial of a claim "unreasonable." Insurers that issue automobile policies in New Jersey would therefore be wise to review the requirements of the UCSPA, in order to ensure that their claims-handling guidelines and best practices comport with New Jersey law.
Disclaimer: This post does not offer specific legal advice, nor does it create an attorney-client relationship. You should not reach any legal conclusions based on the information contained in this post without first seeking the advice of counsel.