New Jersey Mandates COVID-19 Vaccinations For Healthcare Workers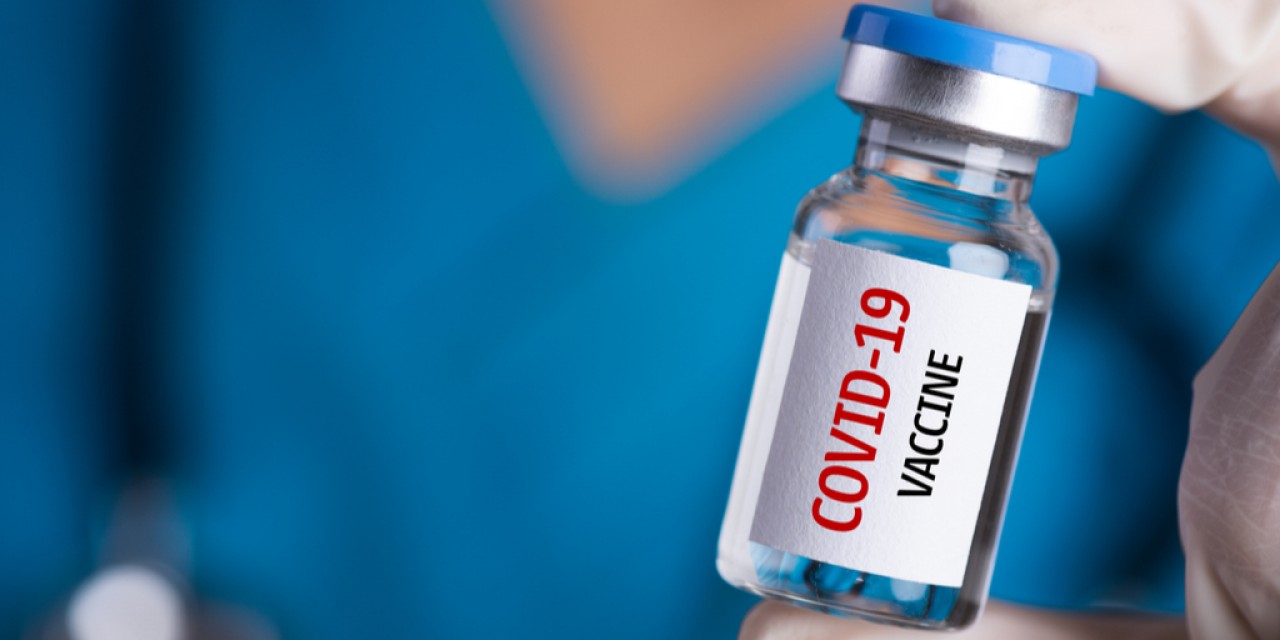 On August 2, 2021, New Jersey Governor Phil Murphy announced a new mandate requiring all workers in most state and private healthcare facilities and other high-risk settings in New Jersey to be fully vaccinated against COVID-19 or be subject to COVID-19 testing once or twice each week.
Healthcare facilities covered by the mandate have until September 7, 2021, for all workers (irrespective of their state residency) to be fully vaccinated. If workers have not demonstrated that they are fully vaccinated by the deadline, the facility will be required to have a plan in place to begin a weekly testing program for those unvaccinated individuals.
The Governor acknowledged the impact of the COVID-19 Delta-variant on the overwhelmingly unvaccinated population in taking this step. The mandate applies not only to all state-owned facilities, but also to privately owned long-term care and assisted-living facilities, acute-care and specialty hospitals, short-term and post-acute patient rehabs, and licensed behavioral health facilities.
Governor Murphy indicated that no exceptions or extensions would be granted. "Our mandate is the floor," Murphy stated. "If we do not see significant increases in vaccination rates among the employees in these settings, we are ready and willing to require all staff to be vaccinated as a condition of their employment."
He also indicated that private-sector employers may implement a more "rigorous" mandate with or without offering the option for frequent testing for those who decline.
Impacted private facility settings include:
Acute-care hospitals and specialty hospitals
Long-term care and assisted-living facilities
Short-term and post-acute in-patient rehabs
Licensed behavioral health facilities
Home health agencies
County Jails
Impacted state settings include:
Ancora Psychiatric Hospital
Ann Klein Forensic Center
Greystone Park Psychiatric Hospital
Trenton Psychiatric Hospital
Paramus Veterans Memorial Home
Menlo Park Veterans Memorial Home
Vineland Veterans Memorial Home
State Development Centers
University Hospital
State correctional facilities
Juvenile Justice Commission Facilities
Both California and Pennsylvania also have joined the health care vaccine mandate fray (although Pennsylvania's mandate is limited to state facilities).
On August 5, 2021, California's Department of Public Health ("CDPH") issued an order requiring healthcare workers statewide in hospitals, skilled nursing facilities, doctors' offices, clinics, and other healthcare facilities to be vaccinated no later than September 30, 2021, allowing only for religious or medical exemptions.
On August 10, 2021, Pennsylvania Governor Tom Wolf announced that Pennsylvania will mandate the COVID-19 vaccine for all new hires at state health care and congregate care facilities, and current employees at those facilities must either get vaccinated or test weekly for the virus beginning on September 7, 2021. Beginning October 1st, all vaccinated state employees in Pennsylvania will be entitled to an extra paid day off from work.
Next Steps for Employers
Employers in impacted settings should promptly notify all workers of the New Jersey mandate and the deadline to become fully vaccinated. Employers should request proof of vaccination and to remind workers of the deadline on a weekly basis leading up to September 7th.
If an employee has a disability that precludes him or her from getting a COVID-19 vaccine, has been specifically advised not to get the COVID-19 vaccine while pregnant or breastfeeding by a doctor, or has a sincerely held religious belief, practice, or observance that precludes him or her from getting a COVID-19 vaccine, the employer must provide a reasonable accommodation unless doing so would impose an undue burden on its operations. If a reasonable accommodation allows an employee to continue working in the facility after the September 7, 2021 deadline, the facility will be required to have a plan in place to begin weekly COVID-19 testing.
Disclaimer: This post does not offer specific legal advice, nor does it create an attorney-client relationship. You should not reach any legal conclusions based on the information contained in this post without first seeking the advice of counsel.