New Jersey to Require COVID-19 Precautions in all Public and Private Places of Employment Beginning November 5, 2020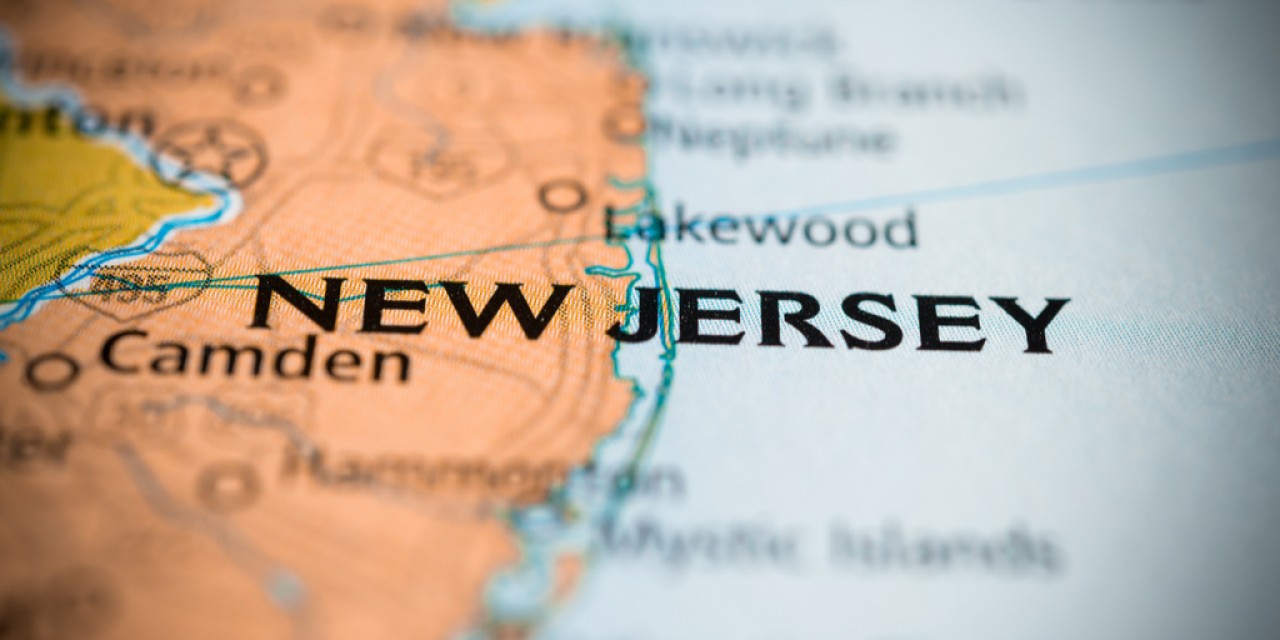 On October 27, 2020, New Jersey Governor Phil Murphy signed Executive Order No. 192, which requires all public and private employers (including non-profits, governmental entities, and educational entities) to follow health and safety protocols to protect their workforces from risks related to COVID-19.
The Order obligates New Jersey employers to:
Require individuals at a worksite to maintain at least six feet of distance from others to the maximum extent possible;
Install physical barriers between workstations, if possible, where maintaining six feet of distance is not feasible;
Require employees, customers, and visitors to wear masks when entering the worksite, subject to limited exceptions;
Provide approved sanitization materials to employees and visitors at no cost to those individuals;
Ensure that employees practice hand hygiene and provide sufficient break time for that purpose;
Routinely clean and disinfect all high-touch areas in accordance with New Jersey Department of Health and CDC guidelines;
Conduct daily health checks, such as temperature screenings, visual symptom checking, self-assessment checklists, and/or health questionnaires, prior to each shift, consistent with CDC guidance;
Exclude sick employees from the workplace and follow all requirements of applicable leave laws; and
Promptly notify employees of any known exposure to COVID-19 at the worksite.
These requirements do not apply when they interfere with the duties of first responders, EMS personnel, health care personnel, public health personnel, court personnel, law enforcement and corrections personnel, hazardous materials responders, transit workers, child protection and welfare personnel, housing and shelter personnel, military employees, and government employees engaged in emergency response. They also do not apply to the federal government, or to religious institutions to the extent that the protocols would prohibit the free exercise of religion.
The New Jersey Department of Labor and Workforce Development (NJDOL), in consultation with the Department of Health (DOH), will enforce the requirements of the Order. NJDOL's role will include establishing an intake form on the NJDOL website to receive complaints and developing an investigation and inspection protocol to review complaints received. NJDOL will coordinate with the DOH and other applicable State entities to establish a process to address complaints with employers. Employers will have the opportunity to correct any alleged deficiency before any penalty is imposed.
NJDOL also will be responsible for providing safety and compliance training for employers and employees.
The Order states that it does not create a private right of action to enforce any of the requirements set forth therein.
New Jersey's Order is a unique effort to impose mandatory standards on private-sector employers. The failure of the federal Occupational Safety and Health Administration (OSHA) to issue occupational safety or health standards specific to COVID-19 is specifically noted as a rationale for the Order. See Press Release of Governor Phil Murphy (October 28, 2020).
The Order went into effect at 6:00 a.m. on November 5, 2020.
For additional resources regarding the COVID-19 pandemic, visit our COVID-19 Task Force page.
Disclaimer: This post does not offer specific legal advice, nor does it create an attorney-client relationship. You should not reach any legal conclusions based on the information contained in this post without first seeking the advice of counsel.