Paul M. Schmidt Joins Post & Schell's Environmental Practice Group in the Firm's Philadelphia Office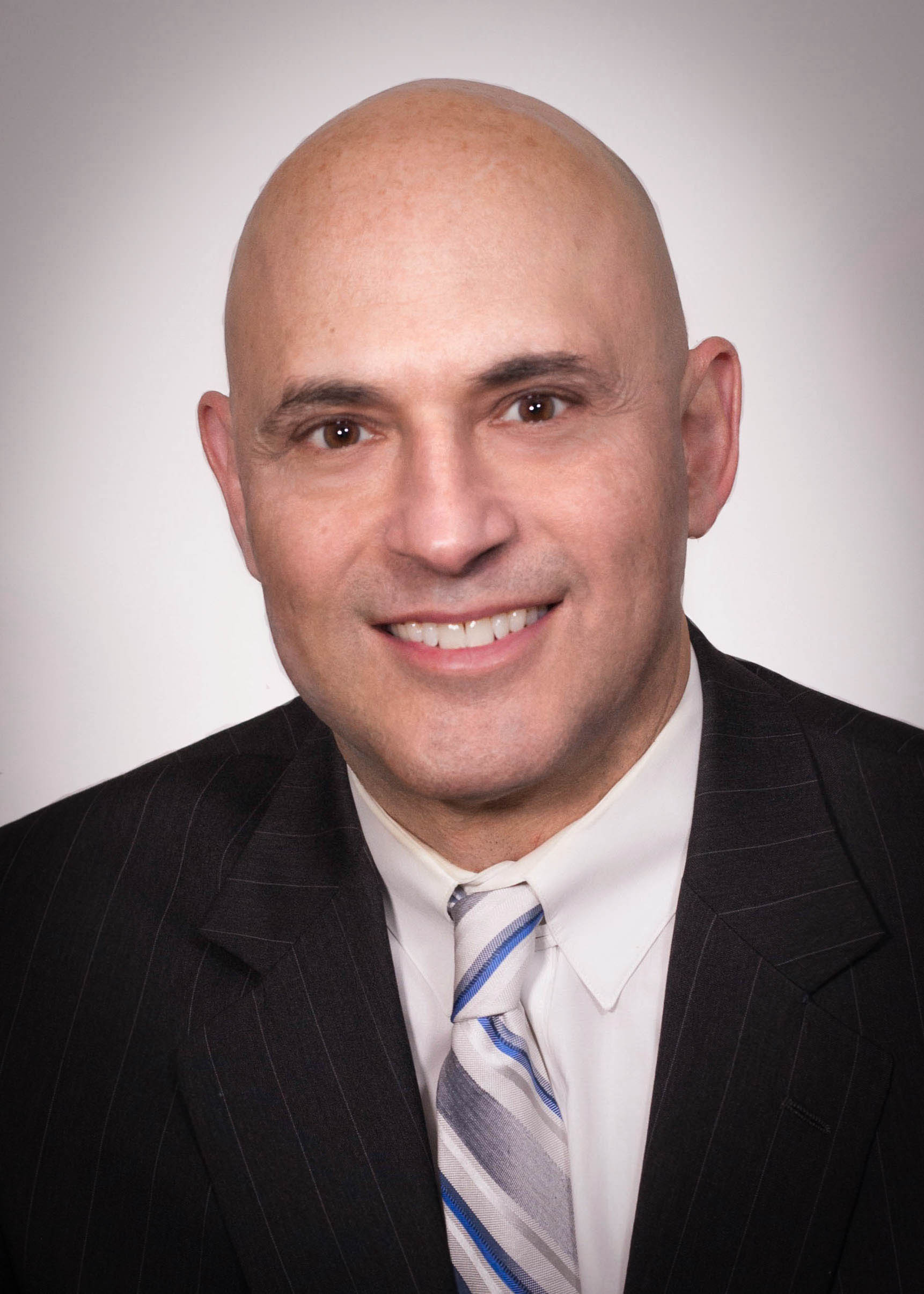 Philadelphia, PA – November 28, 2017 – Post & Schell, P.C. today announced that Paul M. Schmidt has joined the Firm as a Principal in the Firm's Environmental Practice Group, resident in its Philadelphia, PA office. He joins the Firm from Zarwin Baum DeVito Kaplan Schaer Toddy P.C., where he served as Chair of its Environmental and Energy Practice Group.
"Paul is a strategic addition to a practice that has had strong growth for us in the past few years," said A. James Johnston, President & Chief Executive Officer of Post & Schell, P.C. "He brings years of experience to the Firm in a broad range of environmental matters and immediately and significantly deepens our environmental litigation, regulatory, and transactional experience that is in demand by a wide-range of our clients."
Mr. Schmidt counsels clients in the real estate development, private equity, commercial construction, manufacturing, and energy industries, among others. For real estate clients, he advises on brownfield funding and clean up, wetlands permitting, stormwater runoff, and sewage facilities. He also conducts environmental due diligence, investigates and manages risks associated with asbestos, lead in paint and drinking water, Legionella, and mold, and works with clients to address permitting and compliance issues in industrial operations. Mr. Schmidt's environmental litigation experience includes administrative appeals, cleanup cost-recovery actions, and property damage and personal injury claims.
"I am excited to join Post & Schell with its growing Environmental Practice and national reach," said Mr. Schmidt. "The Firm's Energy and Shale Resource Groups also offer an attractive platform to continue the expansion of my practice. I look forward to being an integral part of the Groups' continued growth in the region and nationally."
Before joining Zarwin Baum, Mr. Schmidt served as a Partner with the environmental boutique firm of Langsam, Stevens & Silver LLP and was an Environmental Associate with Drinker, Biddle, & Reath LLP. From 1997 to 2001, Mr. Schmidt counseled the Pennsylvania Department of Environmental Protection's (PA DEP) Water Management, Sewage Facilities, Storage Tanks, Waste Management and Environmental Cleanup Programs as an Assistant Counsel. Prior to joining PA DEP, he was a Colorado Assistant Attorney General, assisting the Colorado Department of Public Health and Environment on cutting-edge Superfund risk assessment, remediation, and enforcement activities for major Superfund sites, including the Rocky Mountain Arsenal, and the Rocky Flats nuclear weapons plant.
Mr. Schmidt is a 1992 graduate of Pace University School of Law and also received a Certificate of Environmental Law from the school and worked in environmental consulting for several years before attending law school. He holds a B.S. degree in Biology from Kent State University.

About Post & Schell, P.C.
Post & Schell, P.C. is committed to defining, measuring and achieving legal excellence. We provide sophisticated legal services and strategic counseling to highly regulated industries and their directors, officers, and stakeholders regionally and nationally. Our attorneys provide our clients with problem-solving and efficient representation in transactional, litigation, regulatory, compliance, corporate, and public policy matters.

With offices in Washington, D.C., Philadelphia, Pittsburgh, Princeton, NJ, Harrisburg, Lancaster, and Allentown, PA, our attorneys represent industries in a variety of venues and geographic markets.