Pennsylvania Department of Health Finalizes "Interim" COVID-19 Vaccination Plan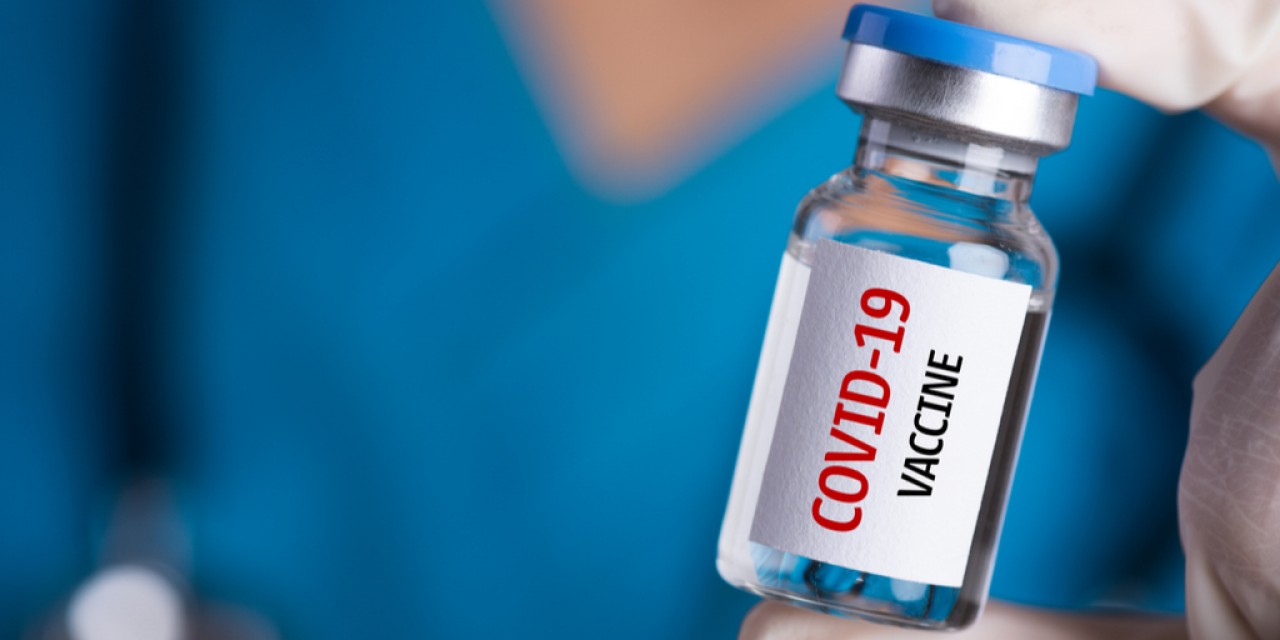 On November 19, 2020, the Pennsylvania Department of Health ("DOH") published its long-awaited Interim COVID-19 Vaccination Plan ("Plan"). The publication of DOH's Plan is welcome news for the Commonwealth, particularly in light of Pfizer's submission of an application to FDA for emergency use authorization for its vaccine on November 20, 2020, and Moderna's submission for emergency use authorization on November 30, 2020.1 Secretary of Health Rachel Levine has said that she anticipates distribution will begin as early as December of 2020.
Note: On December 11, 2020, DOH issued a revised Plan that tracks closely to the recommendations of the CDC. At the time of this note (December 14, 2020), vaccine distribution was underway, with highest priority in Phase 1a being given to COVID-19-facing healthcare workers and residents of skilled nursing facilities.
The general structure for national distribution of a vaccine described by CDC and Operation Warp Speed (OWS) provides that each immunization jurisdiction (which are generally states, as well as a few large cities, including Philadelphia) will be responsible for recruiting and enrolling vaccine providers, and approving orders for vaccine consistent with CDC allocation guidelines. The vaccine itself will then be distributed either directly from the vaccine manufacturer (in the case of Pfizer), or through a centralized distributor, along with ancillary supplies.
Consistent with this structure, DOH plans a phased approach to distributing any COVID-19 vaccine that receives FDA authorization and/or approval, which will ultimately follow any available prioritization guidelines issued by the CDC's Advisory Committee on Immunization Practices (ACIP). During the initial phase, when only limited supplies of the vaccine will be available, the target populations will likely be: (i) healthcare workers in the ER, ICU, and inpatient floors who conduct high risk activities such as intubation, suctioning, invasive procedures, administration of medication, toileting, bathing, feeding, etc…; (ii) healthcare workers working in congregate long-term care environments (skilled nursing facilities, long term care facilities, and personal care homes) who conduct high risk activities; (iii) EMS personnel; and (iv) residents in congregate long term care settings.
DOH also advises that it intends to set aside 500 doses or so to stop outbreaks in congregate or other high-risk settings.
In the next phase, DOH will distribute the vaccine to additional categories of healthcare workers, law enforcement and fire/rescue personnel with direct public contact, essential business personnel who cannot work remotely (including manufacturing, emergency services, energy, food and agriculture, healthcare, nuclear reactors/materials/waste, transportation systems, water and wastewater systems, education, and childcare workers), and those with enumerated high risk conditions or who are 65 and older.
When vaccine supplies are more widely available, DOH will distribute to other essential business personnel not otherwise included in prior phases, those with an expanded set of health conditions, those living in congregate settings outside a long term care environment (colleges, boarding schools, military barracks, summer camps), and those ages 40-64.
The rest of the population will receive the vaccine in the final phase.
Recruiting of providers to administer the vaccine will align with the populations of focus during each phase. In the first phase, DOH will partner with hospitals and healthcare systems, Federally Qualified Health Clinics (FQHCs), County and Municipal Health Departments (CMHDs), and pharmacy chains, all of which have the ability to administer the vaccine quickly to the health care providers and long term care facility residents who are prioritized in the first phase. During the subsequent phases, DOH will recruit additional traditional and non-traditional vaccine providers, including physicians' offices, pharmacies, occupational health departments, and county mass vaccination clinics.
The storage needs of the two leading vaccine candidates create special logistical challenges. Pfizer's vaccine requires ultra-cold (-70 degrees Celsius) storage. According to planning guidance from the CDC, Pfizer is preparing special shipping containers that can maintain this temperature for up to 15 days, and will ship vaccine directly to providers. However, currently it is estimated that the minimum order requirement will be 1000 doses. The Pfizer vaccine also needs to be used relatively quickly once thawed. Thus, as a practical matter, the Pfizer vaccine can only be shipped to large sites that have the capacity to vaccinate large numbers of people within a short time frame. The Moderna vaccine requires only frozen (-20 degrees Celsius) storage. It will be shipped to providers through a centralized distributor. DOH is requiring all vaccination sites to document their storage and handling capabilities and will require temperature tracking to ensure a stable environment for the vaccine.
Enrolled vaccine administrators will be required to report administered doses within 24 hours, report and monitor inventory, and report vaccine wastage/spoilage, moderate and severe adverse events, and administration errors.
Philadelphia County, which has its own federally funded immunization program, is not included within the DOH Plan, and has its own vaccine administration distribution plan.
Footnotes:
1 As of the date of publication, AstraZeneca has not submitted an application for emergency use authorization for its vaccine, but is expected to do so imminently.
Disclaimer: This post does not offer specific legal advice, nor does it create an attorney-client relationship. You should not reach any legal conclusions based on the information contained in this post without first seeking the advice of counsel.