Pennsylvania Department of State Announces Early Termination of COVID-19 Licensure Waivers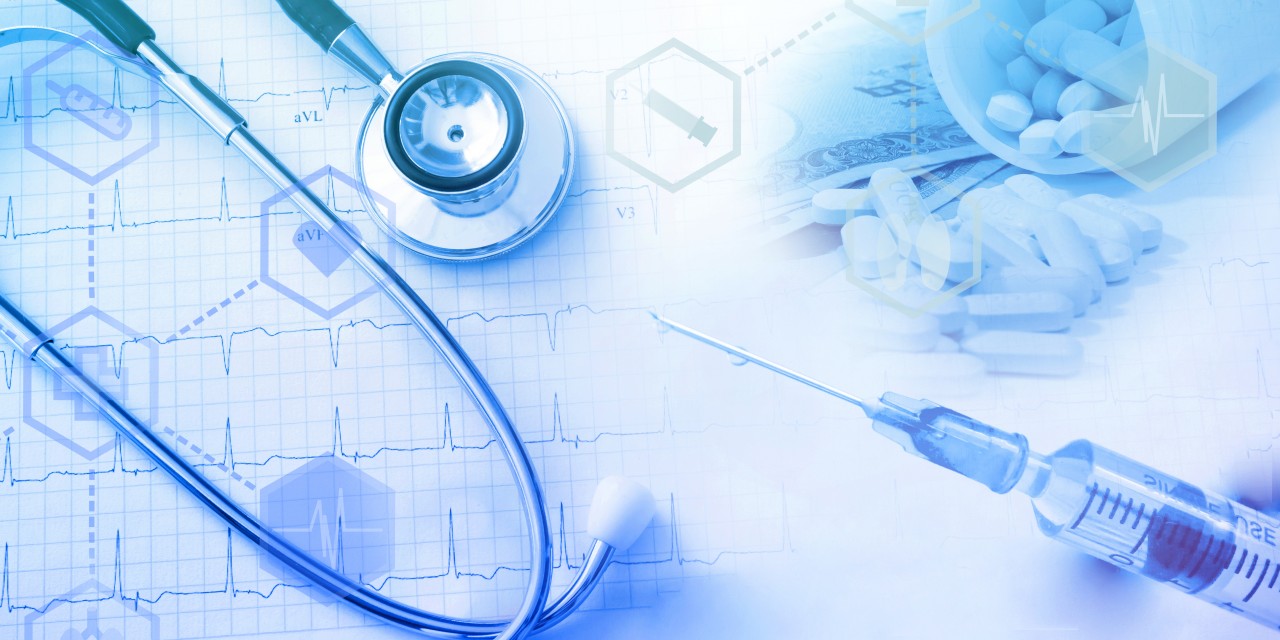 On May 4, 2022, the Pennsylvania Department of State (Department) announced that several long-standing COVID-19 waivers will be terminated before the June 30, 2022 deadline established by the legislature in Act 14 of 2022. The Department has determined that these key professional licensing waivers are no longer necessary or have already served their purpose. The expiration dates are now rapidly approaching.
Expiring May 23, 2022:
Key waivers that were impacted include waivers:
Authorizing the issuance of expedited temporary licenses to out-of-state health care practitioners to provide services in Pennsylvania.
Allowing physicians to provide an emergency oral prescription of a Schedule II controlled substance by telephone and follow up with a paper prescription within 15 days (instead of within 72 hours).
Suspending certain administrative and supervision requirements applicable to physician assistants, intending to permit them to participate in COVID-19 emergency response efforts more easily.
Expiring June 6, 2022:
Key waivers that were impacted include waivers:
Conforming to the Public Readiness and Emergency Preparedness (PREP) Act Declaration's various allowances and covered countermeasures, including waivers designed to expand the types of practitioners authorized to administer the COVID-19 vaccine.
Expiring June 20, 2022:
Key waivers that were impacted include waivers:
Permitting Certified Registered Nurse Practitioners (CRNPs) to collaborate with other physicians within the same hospital or health system as the physician identified in a collaborative agreement without additional written signed collaborative agreements, and to collaborate with physicians from other states
Permitting CRNPs to practice outside their specific clinical specialty, and to prescribe drugs related to the COVID-19 pandemic outside of the established formulary.
Expiring June 30, 2022:
Key waivers that will expire June 30th include waivers:
Allowing health care professionals licensed under any Bureau of Professional and Occupational Affairs licensing boards to provide services to patients via telemedicine.
Enabling physicians to prescribe buprenorphine in medication-assisted treatment of opioid use disorder without performing an in-person physical examination.
The lifting of the waivers will immediately impact many facets of healthcare delivery that became commonplace during COVID. Healthcare practitioners should take prompt action to ensure readiness to conform to the post-waiver regulatory landscape.
If you have any questions about the change in Pennsylvania licensure waivers, please reach out to any member of our Health Care Practice Group or Professional Licensure Practice Group.
Disclaimer: This post does not offer specific legal advice, nor does it create an attorney-client relationship. You should not reach any legal conclusions based on the information contained in this post without first seeking the advice of counsel.