Pennsylvania Enacts ACT 17 Providing COVID-19 Benefits to Police, Firefighters, and Other Enforcement Officers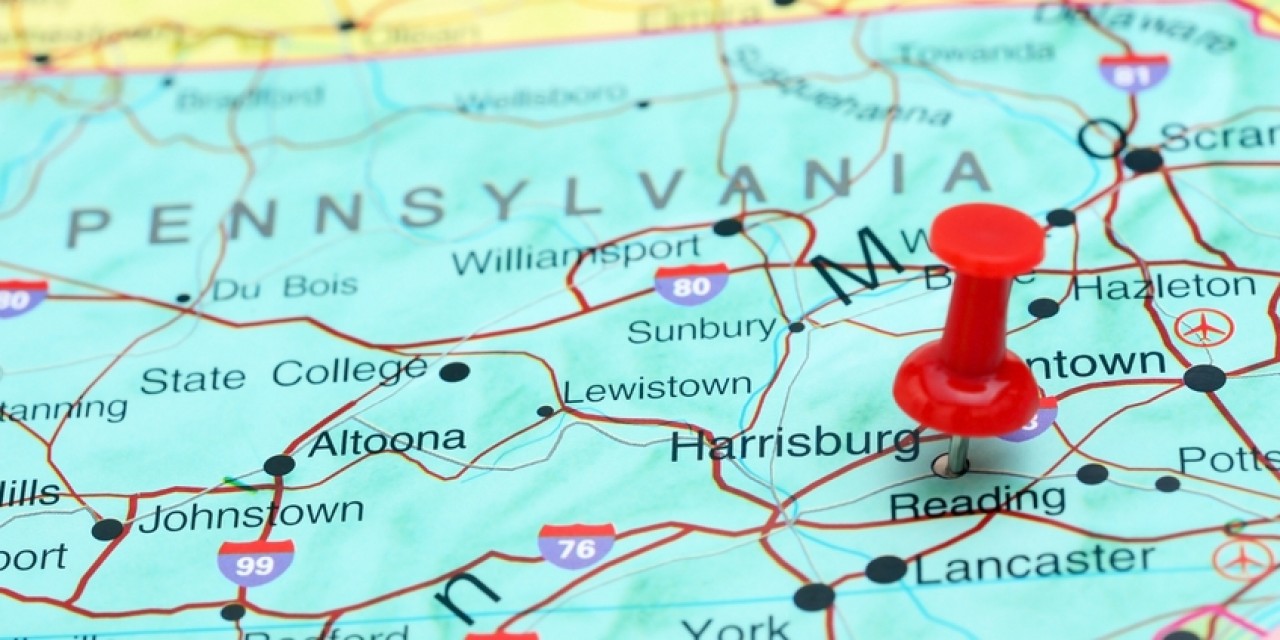 On April 29, 2020, Pennsylvania Governor Tom Wolf signed into law Act 17 (formerly known as House Bill 1869), which requires the Commonwealth of Pennsylvania, the Delaware River Port Authority or such County, City, Township or Municipality to pay compensation for certain enforcement officers, including police officers, firefighters and other workers covered under the Enforcement Officer Disability Benefits Law (also known as the Heart and Lung Act), who contract or are diagnosed with COVID-19, or who are subject to quarantine resulting from exposure to COVID-19, and, therefore, are incapacitated from performing their job duties. The benefits are limited to a period of sixty (60) days per incident. These individuals are not required to prove that they contracted COVID-19 in the performance of their duties in order to receive these benefits.
A copy of the Act is available here. These provisions of Act 17 became immediately effective on April 29, 2020.
Pending further guidance from the Legislature or the Governor's office, at this time, we recommend that benefits under Act 17 be extended, in writing, to eligible individuals reflecting that the individual will continue to receive his or her full salary pursuant to Act 17 for a period of no more than sixty (60) days. In addition, the individuals should be advised, in writing, that the payment of Act 17 benefits does not constitute an acceptance of a workers' compensation claim or a Heart and Lung claim. Because Act 17 does not specifically provide for the payment of medical benefits, medical bills should be submitted to an individual's personal health insurance.
Post & Schell is continuing to explore issues raised by the enactment of Act 17 and will provide further guidance as these issues develop.
If you have questions about a specific claim, please contact any of the following of Post & Schell's Workers' Compensation attorneys: