Philip J. Sbrolla Joins Post & Schell as a Principal in the Firm's Commercial Litigation and Casualty Litigation Groups in its Pittsburgh Office
Pittsburgh, PA – February 5, 2020 – Post & Schell, P.C. is pleased to announce that Philip J. Sbrolla has joined the Firm as a Principal in its Commercial Litigation and Casualty Litigation Practice Groups in its Pittsburgh, PA office.
With a broad practice in complex civil litigation, Mr. Sbrolla defends clients in state and federal court in matters involving general liability, premises liability, products liability, civil RICO, civil rights, catastrophic loss, D&O, class actions, and employment. His litigation experience includes jury trials involving multi-million dollar litigation and his practice spans the western Pennsylvania region, as well as West Virginia. Mr. Sbrolla's clients include drilling companies, contractors, and suppliers serving the energy industry in western Pennsylvania and West Virginia, as well as companies in the communications industry.
Mr. Sbrolla most recently served as a Partner with the law firm of Cipriani & Werner and Managing Partner of the firm's Wheeling, WV office.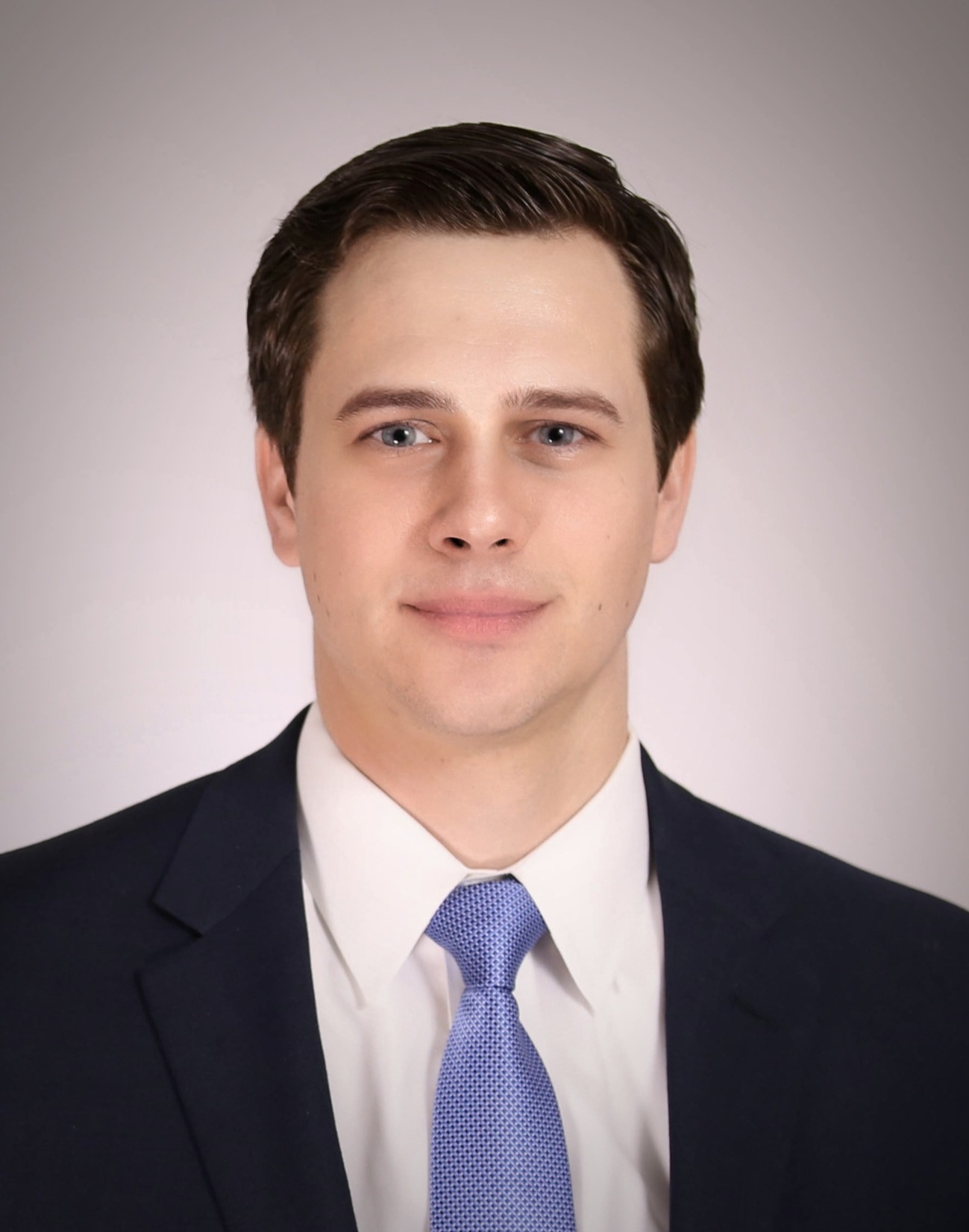 Also joining Mr. Sbrolla from the firm as a new member of Post & Schell's Commercial Litigation and Casualty Litigation groups is Associate Matthew C. Schrebe, who focuses his practice on commercial, casualty, and general liability litigation.
"We are excited to welcome Phil and Matt to the firm and expand the firm's geographic footprint," said A. James Johnston, President and Chief Executive Officer of Post & Schell, P.C. "Phil brings a vibrant litigation practice, and Matt experienced depth, in western Pennsylvania and West Virginia. Their additions are consistent with our plan to expand strategically, adding to our practice depth and growing in both existing and new markets."
"Post & Schell offered a unique opportunity to expand my practice, while also helping a firm continue to execute its strategic plan," said Mr. Sbrolla. "I look forward to growing with the firm in the years to come."
A graduate of the University of Pittsburgh School of Law and Florida State University, Mr. Sbrolla served as a judicial law clerk to the Honorable Ralph D. Pratt, President Judge of the Lawrence County, Pennsylvania Court of Common Pleas.
Mr. Schrebe was recognized as a West Virginia Super Lawyer Rising Star in 2019 in General Litigation. He is a graduate of the West Virginia University School of Law and holds his B.A. in Political Science from West Virginia University. Following law school he served as a judicial law clerk to the Honorable David J. Sims of the First Judicial Circuit of West Virginia.

About Post & Schell, P.C.
For over 50 years, Post & Schell, P.C. has been committed to defining, measuring and achieving legal excellence. We provide sophisticated legal services and strategic counseling to highly regulated industries and their directors, officers, and stakeholders regionally and nationally. Our attorneys provide our clients with problem-solving and efficient representation in transactional, litigation, regulatory, compliance, corporate, and public policy matters.
With offices in Washington, DC, Mt. Laurel, NJ, and Philadelphia, Pittsburgh, Harrisburg, Lancaster, and Allentown, PA, our attorneys represent industries in a variety of venues and geographic markets.