Post & Schell Expands its Casualty and Professional Liability Departments with the Addition of Three Principals in New Jersey and Philadelphia Offices
Philadelphia, PA – March 14, 2023 – Post & Schell, P.C. is pleased to announce the addition of three new Principals to the firm's Casualty Litigation and Professional Liability Departments. Michael A. Kosar and Michael J. Notartomas join the firm's Casualty Litigation Department, resident in the firm's Mt. Laurel, NJ office and Christian M. Scheuerman joins the firm's Professional Liability Department, resident in the firm's Philadelphia office. The group joins the firm from the law firm of Marks, O'Neill, O'Brien, Doherty & Kelly, P.C.
"I am proud to welcome Mike, Chris, and Mike to the firm," said A. James Johnston, President & Chief Executive Officer of Post & Schell, P.C. "They are strategic additions to the firm that immediately expands our footprint in southern New Jersey and the Philadelphia region."
"Post & Schell offered the opportunity for us to expand our existing practices with a firm that shares our focus on achieving favorable, efficient results for our clients," said Mr. Kosar. "The firm's breadth and depth of legal services also offer our clients increased access to solutions for their business and legal challenges. We look forward to collaborating with our new colleagues."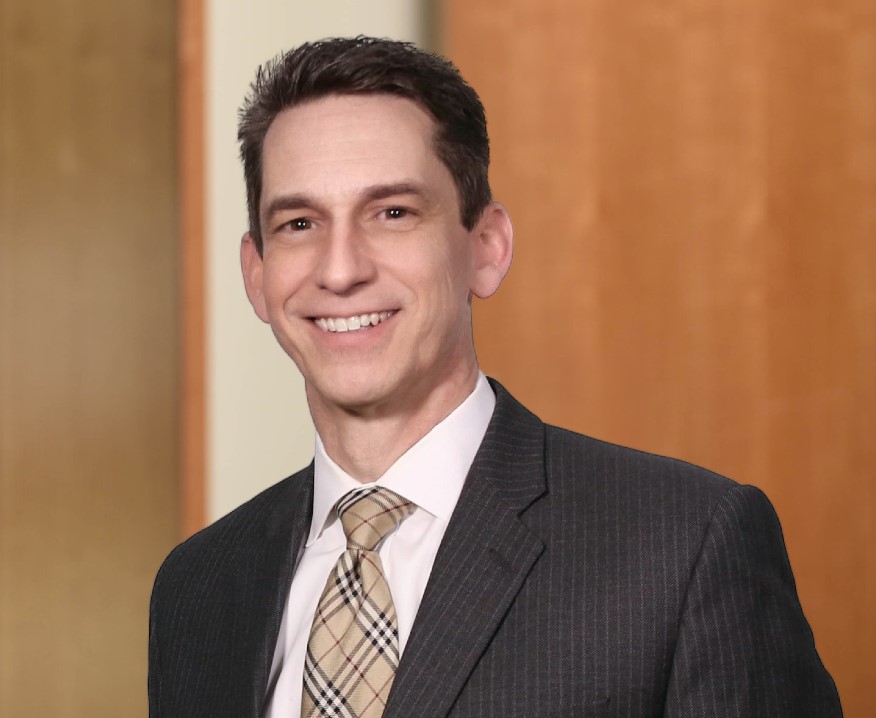 Mr. Kosar counsels and defends clients in construction defect, environmental exposure and contamination, workplace accidents, and Dram Shop/liquor liability claims involving high exposure bodily injury and property loss. He is an experienced litigator who has committed over two decades to defending clients, including real estate developers, general contractors, subcontractors, fuel suppliers, retail merchants, and bars and restaurants, in arbitration, mediation, and at trial.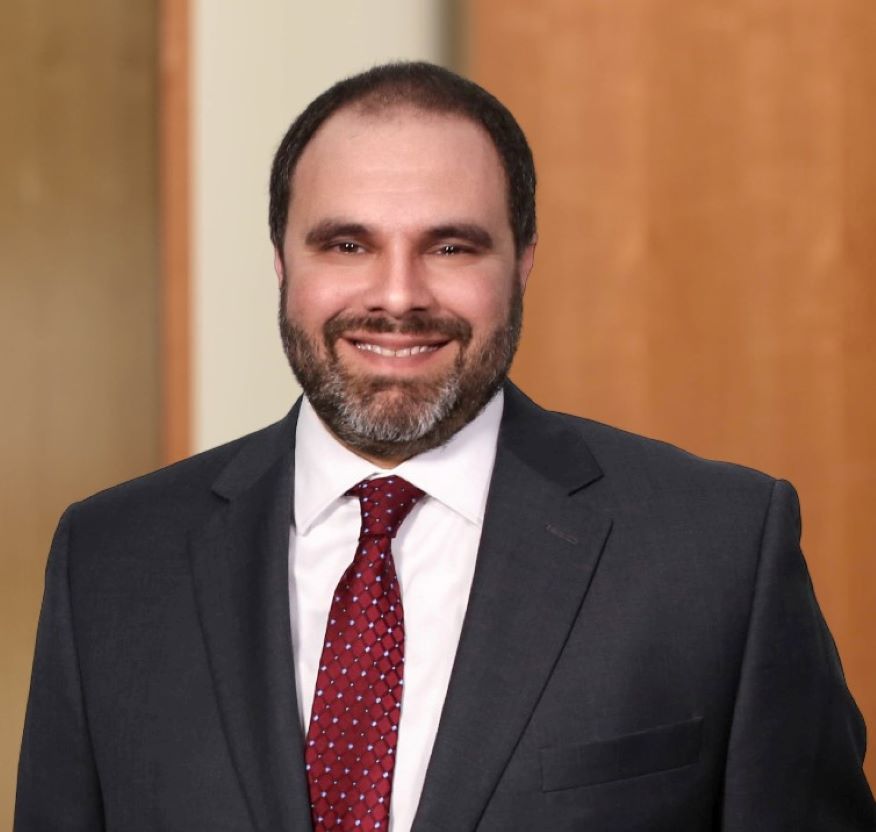 Mr. Notartomas counsels and defends clients in claims involving premises liability, commercial transportation liability, workplace accidents, products liability, construction defect, and Dram Shop/liquor liability. His clients include companies in the construction, commercial transportation, hospitality, insurance, manufacturing, real estate, and retail industries, among others. Mr. Notartomas has two decades of experience successfully defending clients in arbitration, mediation, and at trial.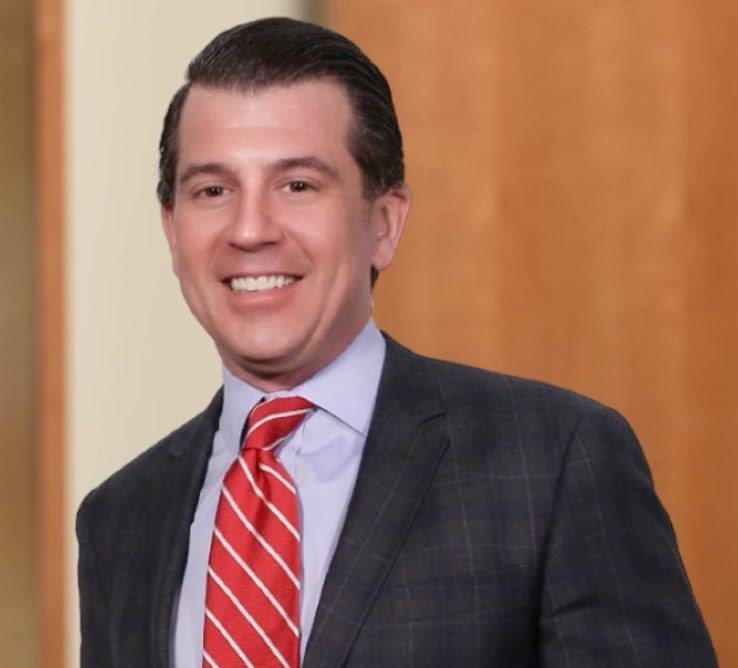 Mr. Scheuerman represents clients in civil litigation, including claims involving medical malpractice, professional liability, and Directors and Officers liability matters, as well as casualty and products liability matters. His clients include medical providers, hospitals, and health systems, as well as manufacturing, pharmaceutical, and retail companies. His litigation-based practice includes trial, arbitration, and mediation experience in both state and federal courts.

About Post & Schell, P.C.
For over 50 years, Post & Schell's attorneys have combined the operational knowledge and insight into the industries they represent with creative legal solutions – and helped clients overcome their legal and business challenges.

Founded in 1968, we have grown from a Philadelphia insurance defense focused firm to a firm with diverse, collaborative, and complementary practices and attorneys. With over 50 practice groups and eight offices, we provide litigation, regulatory compliance, business and transactional, and dispute resolution services to clients regionally, nationally, and internationally.
With offices in Washington, DC, Mt. Laurel, NJ, Wilmington, DE, and Philadelphia, Pittsburgh, Harrisburg, Lancaster, and Allentown, PA, our attorneys represent industries in a variety of venues and geographic markets.