Post & Schell Names Patrick T. Cusick Vice-Chair of its Workers' Compensation Department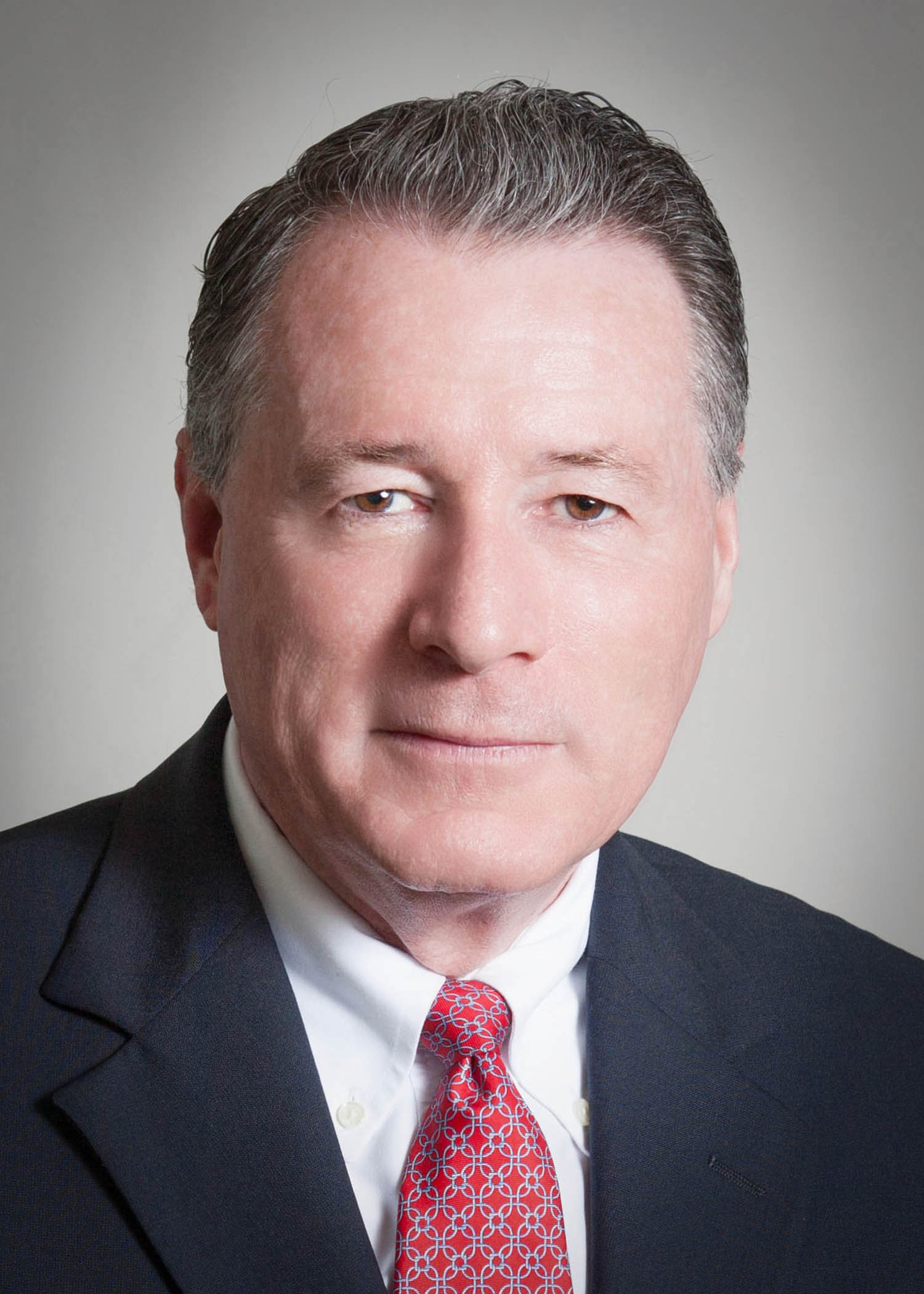 Philadelphia, PA – October 25, 2018 – Post & Schell, P.C. is pleased to announce that Principal Patrick T. Cusick has been appointed as Vice-Chair of the Firm's Workers' Compensation Department. He joins with current Chair of the Department, Jonathan C. Ascher, in leading one of Pennsylvania's largest workers' compensation defense practices as it continues to expand in the state, as well as New Jersey and West Virginia.
"Congratulations to Pat, who has been crucial to not just the Department's success over the years, but also that of our Lancaster, PA office," said A. James Johnston, President & Chief Executive Officer of Post & Schell, P.C. "Jon and Pat will collaborate to ensure that the Department – thirty-five lawyers practicing workers' compensation law in four offices, serving hundreds of clients throughout Pennsylvania, New Jersey, and West Virginia – is positioned for continued growth and success and that we continue providing premier service and representation to our valued clients."
Mr. Cusick has over 30 years of experience in the area of workers' compensation, having worked as a claims adjuster, claims manager, and solicitor for the City of Pittsburgh prior to joining Post & Schell, P.C. in 1985.
He represents local and nationally-known employers, insurance companies, and third-party administrators (TPA) in all phases of litigation, and provides guidance and advice in the area of claims management and risk management of workers' compensation issues. Mr. Cusick has extensive experience arguing before the Workers' Compensation Appeal Board and the appellate courts of Pennsylvania, including the Pennsylvania Supreme Court. He is well-known and well-respected throughout the state's workers' compensation bar and lectures frequently for clients and continuing legal education courses.
About Post & Schell's Workers' Compensation Department
With nearly a half-century of experience, Post & Schell's Workers' Compensation Department provides self-insured employers, multi-line insurance carriers, and TPAs with the full spectrum of legal services, including consulting, training, and offers risk management strategies related to workers' compensation claims. The Department's clients include large, national companies with facilities and operations in Pennsylvania, New Jersey, and West Virginia, as well as small and medium-sized businesses with regional footprints. Learn More.
About Post & Schell, P.C.
For 50 years, Post & Schell, P.C. has provided sophisticated legal services and strategic counseling to highly regulated industries and their directors, officers, and stakeholders regionally and nationally. Our attorneys provide our clients with problem-solving and efficient representation in transactional, litigation, regulatory, compliance, corporate, and public policy matters.

With offices in Washington, D.C., Philadelphia, Pittsburgh, Princeton, NJ, Harrisburg, Lancaster, and Allentown, PA, our attorneys represent industries in a variety of venues and geographic markets.