The Honorable Marjorie Rendell, Third Circuit Court of Appeals, Speaks at Post & Schell's Women's History Month Reception on March 5
Location
Four Penn Center
1600 John F. Kennedy Blvd.
Philadelphia, PA 19103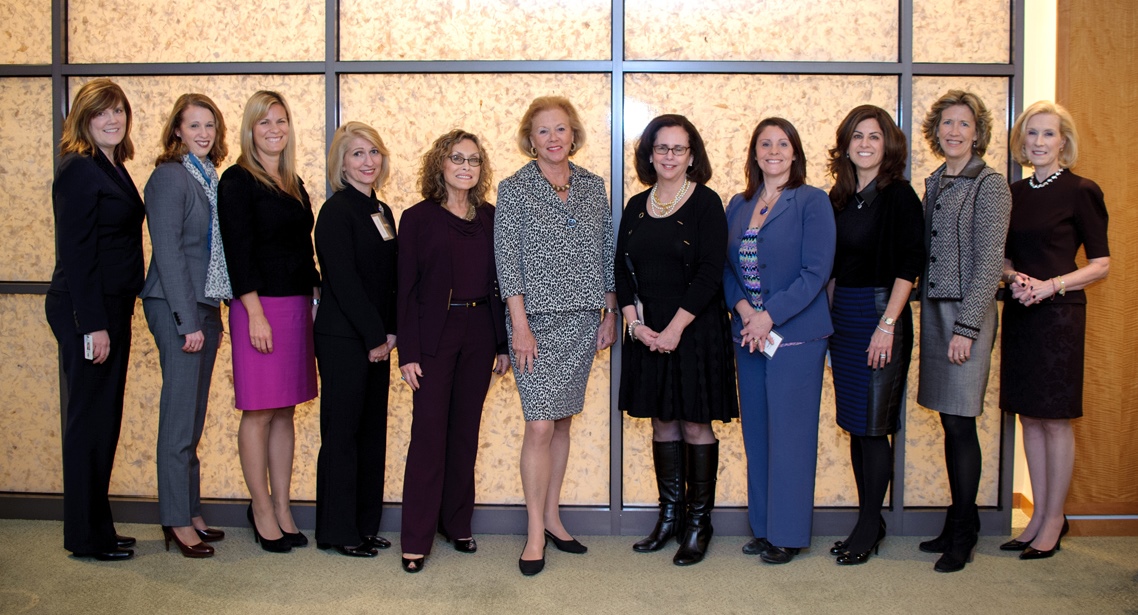 Pictured above are Judge Rendell and Post & Schell Principals involved in the planning of the event. From left to right; Kathleen K. Kerns, Andrea M. Kirshenbaum, Stacey M. Zavalas, Maureen A. Jordan, Sharon M. Reiss, Judge Rendell, Mary Ellen Reilly, Sarah C. Yerger, Amalia V. Romanowicz, Teresa Ficken Sachs, and Patrice A. Toland. Not pictured, Robin Locke Nagele.
The Attorneys of Post & Schell, P.C. hosted a reception of over 120 attendees on March 5 in the Firm's Philadelphia Conference Center to recognize and honor women in the law during Women's History Month.
The event featured guest speaker, The Honorable Marjorie Rendell, Third Circuit Court of Appeals and former First Lady of Pennsylvania, whose remarks focused on women in the profession of the law.