Recent Hotel Incidents Serve as Cautionary Tales of Carbon Monoxide Health and Legal Risks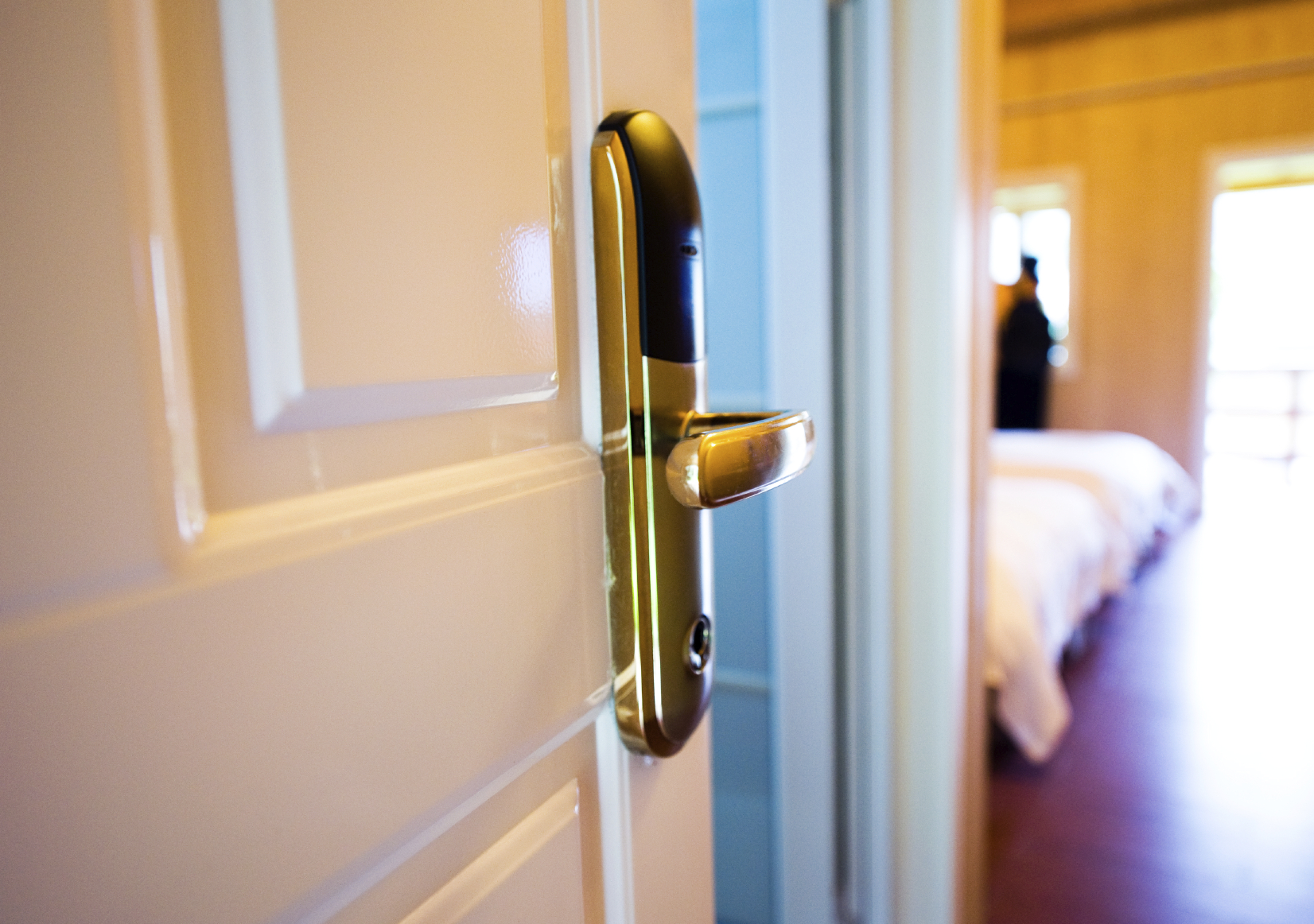 Note, a copy of this article also appeared in HospitalityLawyer's membership publication, CONVERGE, on March 27, 2014. Read More >>
Recently, media exposure regarding the dangers of carbon monoxide poisoning in hotels, motels, and resorts has seemed to increase. The issue has garnered attention among such major media outlets as ABC News' 20/20, USA Today, and CNN.
With good reason - a 2013 USA Today investigation showed that, "eight people have died and at least 170 others have been treated for carbon monoxide poisoning in the past three years in hotels." A concerning statistic given that according to the United States Consumer Product Safety Commission, approximately 170 people die each year from carbon monoxide produced by non-automotive consumer products overall.
Carbon monoxide, also known as CO, is a colorless, odorless, gas with toxic consequences for people and animals. Carbon monoxide poisoning is a risk that hotel, motel, and resort operators must take seriously, most importantly to ensure the safety and well-being of guests. But also because of the potential legal exposure carbon monoxide poisoning poses, both to business entities and individual owners, should the unthinkable happen in their hotel.
The following are three recent cautionary tales involving carbon monoxide poisoning at hotels, and an illustration of the severe consequences for the hotel owners and operators in each case:
1. In April 2013 an elderly couple was found dead in room 225 of a Boone, North Carolina hotel. Although a presumptive test indicated an elevated level of carbon monoxide in the room, initial blood tests on the couple were inconclusive. However, after a two month delay, toxicology reports obtained by the medical examiner indicated that the couple died of carbon monoxide poisoning.
In a tragic twist of fate, in June 2013, approximately seven weeks after the elderly couple had passed away, an eleven year old boy and his mother checked into room 225 at the same hotel. Both were stricken with carbon monoxide poisoning, with the mother surviving, and, sadly, the boy not. A transcript from the 911 call reveals a hotel employee saying, "This just happened to us last month so please come help us…you don't understand, we just went through this."

The hotel manager, who is also the president of the hotel's management company, chose to re-open the room to the public six weeks after the elderly couple had died, and before the medical examiner determined their cause of death. Investigation revealed that the source of the carbon monoxide leak was a damaged exhaust pipe in the hotel pool heater. Incredibly, investigators found several holes in the pipe and it was propped up with a VHS cassette tape and a hotel ice bucket. The exhaust pipe was located in the drop ceiling just below room 225.

Outcome: On January 8, 2014, a North Carolina grand jury indicted the hotel manager on three counts of involuntary manslaughter and aggravated assault for the mother's injuries. He has entered a plea of not guilty and is awaiting trial. As a result of this incident, a new law was passed requiring all North Carolina hotels to have carbon monoxide detectors.
2. On February 25, 2014, twenty-one guests at a Maine time-share resort suffered carbon monoxide poisoning and seven of them had to be hospitalized. Many of the guests began feeling sick, but attributed their symptoms to food poisoning or the flu. They also reported feeling dizzy, lightheaded and nauseous. A hotel desk clerk called the fire department who discovered that the resort contained high levels of carbon monoxide. An investigation revealed that the building's gas furnace ventilation system malfunctioned causing the deadly gas to build up inside the building.

Outcome: Notably, the building was not equipped with carbon monoxide detectors nor was it required to since the law requiring them took effect in 2012, many years after the resort was built in 1988.
3. More recently, on March 18, 2014, the relatives of an Ohio attorney found dead last fall in a Palm Springs, California hotel room of carbon monoxide poisoning, filed suit in the Los Angeles County Superior Court. The suit alleges that the hotel's management failed to properly investigate after another guest became ill in the same room approximately two weeks earlier. The prior guest reported to the hotel staff that she vomited and experienced an elevated heart rate and tightness in her chest. These symptoms subsided when she opened a door and breathed fresh air.

The suit alleges that despite being notified of the problem, the hotel continued to rent the room to other guests. Investigators from the Palm Springs Police Department ultimately concluded that the source of the carbon monoxide leak was a faulty pool heater which was located directly below the decedent's room.

Outcome: Significantly, the death is being investigated by the Palm Springs Police Department and it is anticipated that they will present their findings to the District Attorney's office for possible criminal or civil charges, or a combination of the two. Of note, California does not require hotels to be equipped with carbon monoxide detectors until January 1, 2016.
For the owner/operators in these and other carbon monoxide poisoning cases, the potential legal implications are severe. Not only could criminal charges be brought against the hotel proprietors, but any civil suits for negligence and/or wrongful death would present the potential for significant exposure, including the imposition of punitive damages. Thus, the question becomes: What is a hotel owner, operator or management company to do to prevent these catastrophic scenarios?
Unlike smoke detectors, which are federally regulated, only a handful of states and municipalities require hotels to install carbon monoxide detectors. While this number is currently small, in light of the scenarios discussed above, it is foreseeable that all states will move in the direction of requiring carbon monoxide detectors in hotel rooms. However, the question of whether a hotel owner/operator should get ahead of the curve and install carbon monoxide detectors comes down to a cost/benefit analysis. Admittedly, the costs associated with the hard wiring of monitors, including electrical work and retrofitting interior spaces, are not insignificant. However, owners and operators must weigh any potential cost against the hotel's top priority, namely the safety and security of its guests. In addition, installing carbon monoxide detectors could serve as a marketing differentiator from a hotel or resort's in-market competitors.
Should a hotel have to contend with the unthinkable, a catastrophic incident, such as carbon monoxide poisoning, it is advisable to immediately conduct a detailed and thorough investigation. Preferably, counsel should be retained at the outset to shepherd the investigation, retain appropriate experts and serve as a liaison between the hotel and the investigating authorities. The benefit of counsel conducting the investigation is that everything learned during the course of the investigation falls under attorney client privilege in the likely event that a lawsuit is initiated.

For more information about potential legal risks for hotel owner/operators, or to consult with an attorney in Post & Schell's Hospitality Practice Group, please click here.
__________________________________