Reminder for Claims Handlers During COVID-19 Pandemic: Compliance with PA Regulations to Timely Respond to Insureds is Critical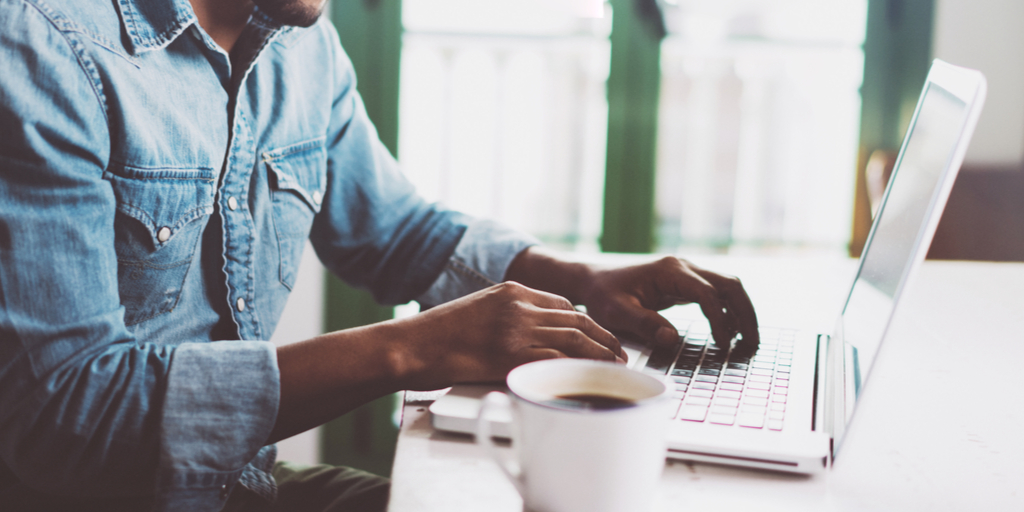 In a world where the vast majority of the insurance industry has been forced to work remotely, insurers need to have firm policies in place for promptly responding to policyholder inquiries, correspondence, and demands. While many claims adjusters are accustomed to working from home, in light of the COVID-19 pandemic, they are likely facing an increased volume of claims while simultaneously dealing with less physical assistance from the home office. The following primer on the timeliness requirements of the Pennsylvania Unfair Insurance Practices Act (UIPA), 40 P.S.§ 117.1 et seq., and its related regulations—the Unfair Claim Settlement Practices Regulations (UCSPR), 31 Pa.Code § 1461.1 et seq.—is offered as helpful guidance during this difficult time.
Although the UIPA is enforced by the Pennsylvania Insurance Commissioner and neither it nor the UCSPR provide for a private cause of action, policyholders frequently attempt to use violations of the UIPA and UCSPR as evidence of bad faith under Pennsylvania's "Bad Faith Statute," 42 Pa.C.S. § 8371. The UIPA and UCSPR generally hold insurers responsible for taking the following actions in response to a claim:
Claim Receipt Acknowledgment: Acknowledging receipt of the notice of claim in writing, within 10 working days, unless payment is made. Note: Brokers and agents must be aware of the need to promptly direct communications to the insurer's attention because the UIPA considers notice to the agent to constitute notice to the insurer.
See 31 Pa. Code § 146.5(a)
Claimant Inquiries: An appropriate reply is to be made within 10 working days to other pertinent communications from a claimant which reasonably suggest a response is required.
See 31 Pa. Code § 146.5(c)
Distribution of Claim Forms & Instructions: Distributing forms and providing reasonable assistance within 10 working days (enables first-party claimant compliance with policy conditions).
See 31 Pa. Code § 146.5(d)
Investigation Deadlines: Claimants are to be furnished a written report of the claim investigations within 30 days, unless the investigations cannot be reasonably completed within that time. If additional time is needed after 30 days, a written explanation for the delay and when the decision is expected is to be provided every 45 days thereafter.
See 31 Pa. Code § 146.6
Claim Acceptance or Denial: First-party insurers are to accept or deny claims within 15 working days after receipt of a properly executed proof of loss form. Where the loss was caused by fraud, arson, or other illegal activity by the first-party claimant, the insurer is relieved from the 15-day requirement, but must still provide an acceptance or denial within a reasonable time.

The first-party claimant is to be provided notice of an expiring statute or contractual time limitation(s) 30 days prior to expiration whereas the third-party claimants is to be apprised of expiring statute or contractual time limitation(s) 60 days prior to expiration.
See 31 Pa. Code § 146.7(a) &(c).
Notwithstanding the current health crisis, attorneys for policyholders may continue to submit time-limited settlement demands in third party liability matters, perhaps even hoping that a claims handler, working from home, misses the deadline. Claims professionals should remain vigilant for such demands, as insurers will likely not be given a "pass" due to COVID-19.
Pennsylvania case law also provides guidance to insurers for responding to time-limit demands which adjusters should keep in mind. A demand that will only be open for a finite period of time should be acknowledged promptly, in writing, prior to or on the deadline provided. A key factor considered by Pennsylvania courts as to whether a response to a time-limit demand is appropriate is the reasonableness of the deadline provided by the claimant(s)/plaintiff(s) or their counsel. See e.g., Ashbrook v. Kowalick, 332 F. Supp. 78, 82 (E.D. Pa. 1971) (Court held that a 14-day deadline to accept an offer to settle imposed by the plaintiff was an unreasonably brief period of time and the insurer could not be properly charged with bad faith for failing to settle during that period. However, the court held that 30 days would have been sufficient time to require the insurer to respond). Thus, even if the company is not in a position to reach a claim determination, it should nonetheless make sure to timely communicate such fact in writing to the insured. If additional time is needed for further investigation before a response to the demand can be provided, an extension can be requested; if this is done, it should also be in writing.
This crisis, as all crises do, will pass. When that happens and claims handling returns to normal, insurers who continued to adhere to the communication requirements of Pennsylvania's UIPA and UCSPR will find themselves in a good position to get back to the business of resolving claims in good faith.
Disclaimer: This post does not offer specific legal advice, nor does it create an attorney-client relationship. You should not reach any legal conclusions based on the information contained in this post without first seeking the advice of counsel.