PA Supreme Court: Blood Alcohol Content of Pedestrian Killed in Accident Admissible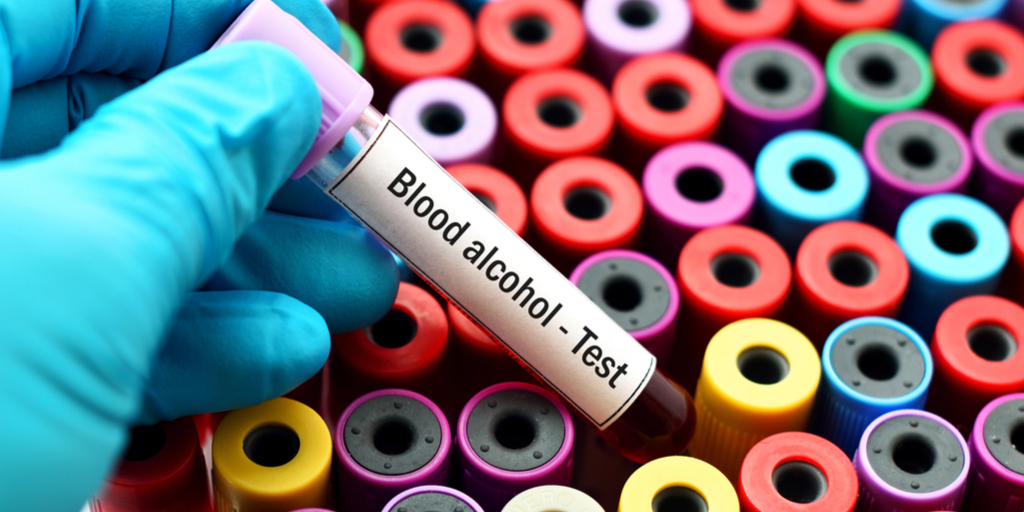 The Pennsylvania Supreme Court's September 28, 2017 decision in Coughlin v. Massaquoi affirmed the ruling of a trial court in permitting the introduction of expert testimony concerning a pedestrian's blood alcohol content (BAC) to prove "unfitness" to cross a roadway.
In Coughlin, the plaintiff's decedent was struck and killed by the defendant's vehicle while attempting to cross a street. A post-accident blood draw revealed the plaintiff's decedent had a BAC of .313% in the time proximate to the accident. The defense produced expert testimony which established that based on the BAC the plaintiff's decedent would have been severely intoxicated and demonstrated poor muscular control, thus rendering him unfit to cross the roadway. The plaintiff argued against the admission of the expert's testimony on the grounds that there was no other, corroborating evidence that the plaintiff's decedent was actually impaired when he crossed the roadway.
The decedent's condition prior to the accident and the details surrounding the decedent's consumption of alcohol were incapable of being determined. The Supreme Court upheld the trial court's decision to admit the expert testimony despite the absence of any other evidence of impairment or "unfitness" to cross the street.
It has long been accepted in liquor liability matters that mere expert testimony as to the impact of a BAC on an average person (coined "relation back" testimony) was inadmissible absent other, sufficient corroborating evidence of intoxication (e.g., slurred speech, glassy eyes, difficulty walking/standing, etc.). The Supreme Court's opinion in Coughlin was careful to limit the context of the opinion to the admissibility of intoxication involving pedestrians in the roadway, however, the opinion goes further in dicta.
For example, the Supreme Court recognized the existing law on the admissibility of expert testimony as to BAC but advised readers that it – the Supreme Court – had not adopted the "other corroborating evidence" position reflected in the lower appellate and trial courts. The Supreme Court declined to adopt the strict "other corroborating evidence" standard in Coughlin. Instead, the opinion supports that the decision on admissibility of expert testimony properly belongs with the trial court and that expert testimony as to intoxication alone may be satisfactory under the right circumstances (e.g., high BAC, lack of witnesses to testify for or against intoxication).
While the impact of Coughlin remains to be seen as it relates to liquor liability matters, the decision appears to represent the beginning of the unraveling of the strict rejection of expert testimony as to BAC evidence when other corroborating evidence does not exist, or simply cannot be recovered. The decision serves as a reminder of the importance of identifying and preserving critical information after a suspected alcohol-related accident before such information is lost or disposed of.
Click here for a copy of the full decision in Coughlin v. Massaquoi.