Strategies for Contesting Reimbursement Claims Related to Out-of-Pocket Medical Marijuana Expenses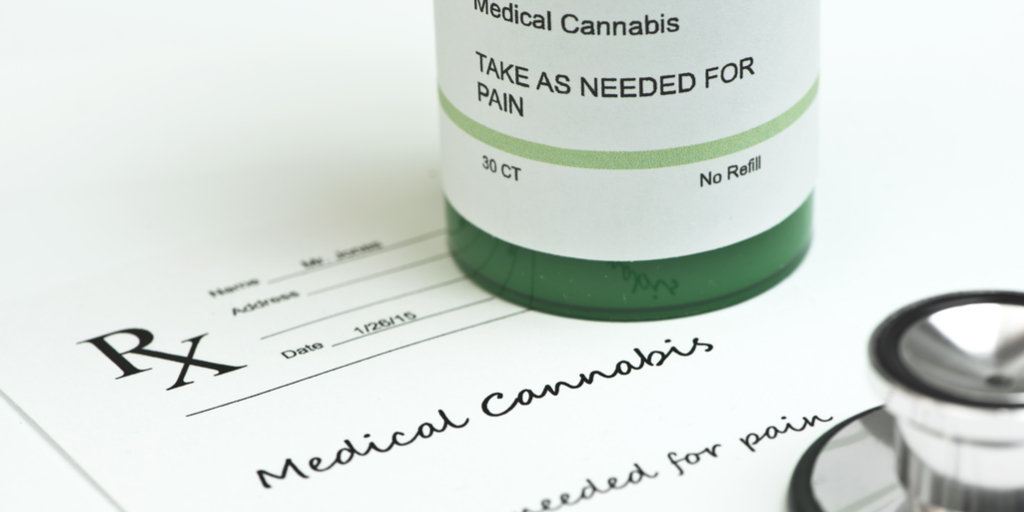 Pennsylvania Governor Tom Wolf signed Act 16 of 2016 (the Medical Marijuana Program) into law on April 17, 2016, thereby beginning the process of implementing the state's Medical Marijuana Program. Under the Program, the term "medical marijuana" refers to marijuana obtained for a medical use by a Pennsylvania resident with one of the serious medical conditions enumerated in the Act, including severe chronic pain and neuropathies as well as for opioid reduction therapy.
The Act provides, in Section 2102, "Nothing in this act shall be construed to require an insurer or health plan, whether paid for by Commonwealth funds or private funds, to provide coverage for medical marijuana." Many Workers' Compensation Judges have indicated that they will interpret this Section of the Act to mean that workers' compensation carriers would never have to directly pay medical marijuana dispensaries; however, reimbursing workers for their out-of-pocket costs is not precluded. Workers' compensation tribunals in other states, such as New Jersey, already have directed insurers to reimburse a claimant for his or her out-of-pocket medical marijuana costs.
It is reasonable to anticipate that claimants in Pennsylvania will begin seeking reimbursement of medical marijuana costs. Employers and insurers may want to consider initially rejecting requests for reimbursement for claimants' out-of-pocket medical marijuana expenses. Both can argue that medical marijuana is still illegal under federal law and, therefore, they should not be required to reimburse claimants' expenses related to an illegal substance. Significantly, the Department of Justice has the authority to enforce civil and criminal federal laws relating to marijuana possession and use, regardless of state law. In addition, employers and insurers can argue that the clear intent of the Medical Marijuana Program was not to force employers or insurers to be financially responsible for "prescription marijuana." Requiring reimbursement for out-of-pocket expenses is merely an improper attempt to negate Section 2102 of the Act.
If you have questions about a specific claim, please contact Workers' Compensation Department Chair, Jonathan C. Ascher, Esquire at (412) 577-2982 or jascher@postschell.com; or Principal Patrick T. Cusick, Esquire in our Lancaster Office at (717) 391-4418 or pcusick@postschell.com.