The China Initiative and DOJ's Expanded Focus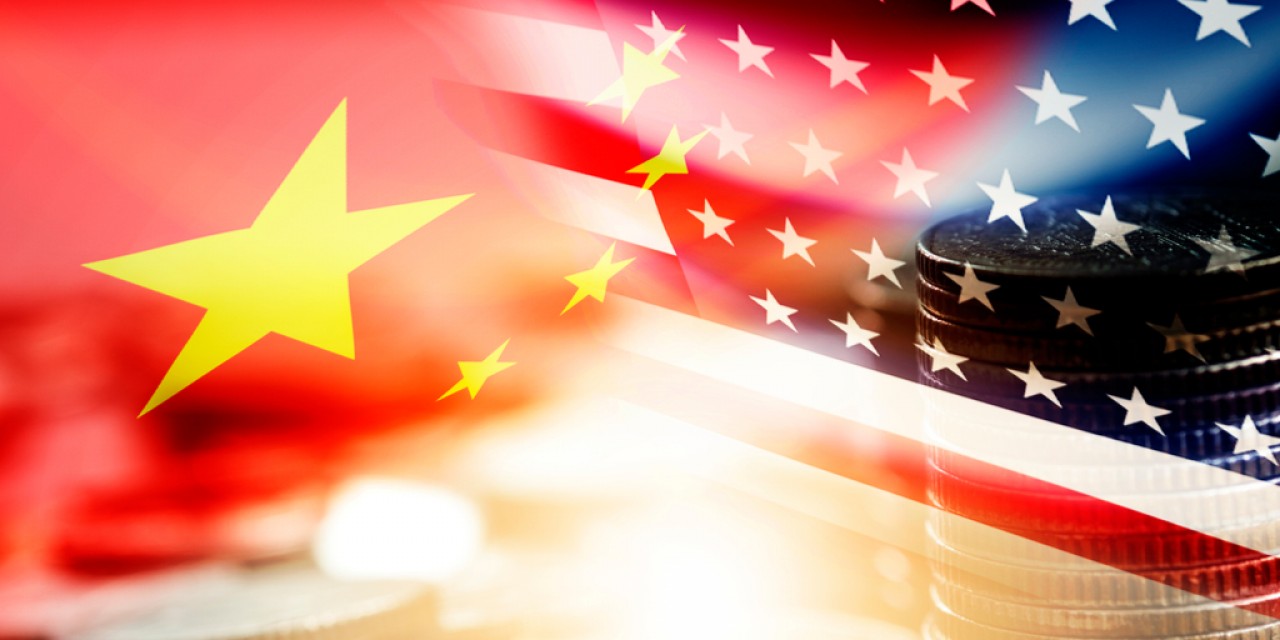 Since its China Initiative was announced two years ago, the Department of Justice (DOJ) has expanded its focus from prosecuting individuals suspected of stealing trade secrets and other sensitive information for the Chinese government to prosecuting those who fail to disclose ties to Chinese government agencies and businesses.
We recently examined the China Initiative and DOJ's expanded focus in an article for the November 2020 issue of Business Crimes Bulletin ("DOJ's China Initiative Poses Growing Risks for Those with Chinese Ties"). Specifically, we provide analysis of DOJ's broadened prosecution, from theft of trade secrets and economic espionage cases to prosecution of non-espionage crimes related to China. This includes federal program fraud and false statements for failing to disclose receipt of funding through China's Thousand Talents Program to federal agencies like the National Institutes of Health (NIH) and visa fraud for failing to disclose links to the Chinese military.
In our global world where cross-jurisdictional collaboration in business and academia is common and encouraged, the DOJ's intense scrutiny and suspicion of China pose new risks for those who collaborate, even innocently, with Chinese entities.
The full article is available here (subscription required). You can also contact a member of our Internal Investigations & White Collar Defense Practice Group for a copy.
Disclaimer: This post does not offer specific legal advice, nor does it create an attorney-client relationship. You should not reach any legal conclusions based on the information contained in this post without first seeking the advice of counsel.