The Pennsylvania Legislature Responds to Protz: An Analysis of House Bill 1840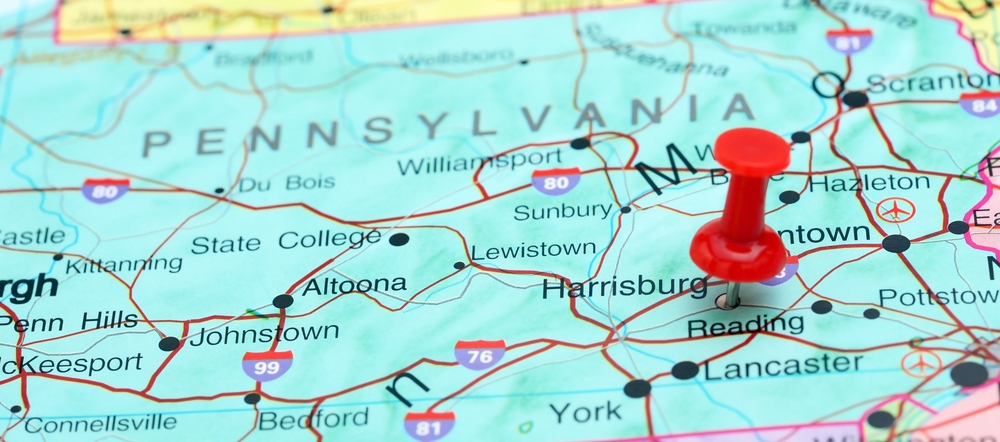 The Pennsylvania Supreme Court recently issued a landmark decision in the matter of Protz v. WCAB (Derry Area School District), in which it determined that the entirety of Section 306(a.2) of the Workers' Compensation Act constitutes an unconstitutional delegation of legislative power and struck the 21-year-old provision from the Act.
Pennsylvania Representatives Rob W. Kauffman and Garth D. Everett recently introduced House Bill 1840, which they have referred to as the "Protz Workers' Compensation Legislative Fix." A copy of House Bill 1840 is available here.
The legislation is narrowly focused and uses the same or similar wording for the Impairment Rating Evaluation process as Section 306(a.2). The legislation, however, expressly provides that physicians performing impairment rating evaluations must use the Sixth Edition of the American Medical Association's Guides to the Evaluation of Permanent Impairment. In addition, the legislation provides a credit to the employer or insurer for all weeks of total and partial disability benefits paid prior to the effective date of this Section for the injury or recurrence regardless of the date of the injury or recurrence.
Representatives Kauffman and Everett explain that they have introduced this legislation to prevent the significant increases in workers' compensation insurance premiums that employers likely will experience as the result of the Supreme Court's decision in Protz.
The legislation was referred to the House Labor & Industry Committee on October 2, 2017.
Post & Schell's Workers' Compensation and Appellate Departments will continue to provide updates concerning any new case law or Legislation prompted by the Supreme Court's decision in Protz. If you have questions about a specific claim, please contact any of the following of Post & Schell's Workers' Compensation Attorneys:

Disclaimer: This post does not offer specific legal advice, nor does it create an attorney-client relationship. You should not reach any legal conclusions based on the information contained in this post without first seeking the advice of counsel.