Third Circuit Follows its "Binding Precedent" to Deny Coverage for Faulty Workmanship Claim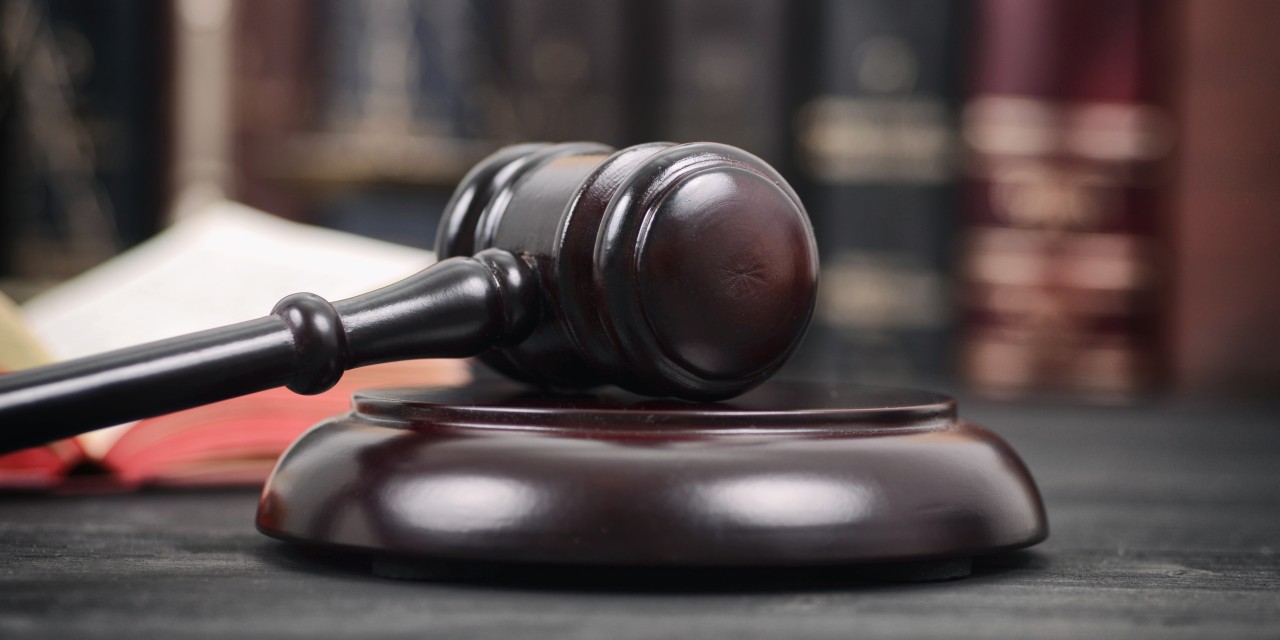 On May 11, 2023, the Third Circuit Court of Appeals affirmed the district court's grant of a CGL insurer's motion for judgment on the pleadings and held that the insurer has no duty to indemnify an underlying judgment against its insured. Berkley Specialty Insurance Co. v. Masterforce Construction Corp. et al., Third Circuit, No. 21-1287 (May 11, 2023).
The insured, Masterforce, had requested coverage for the judgment entered against it in an underlying lawsuit, wherein Masterforce was found to have "acted in concert with the other defendants to deceive and defraud" the claimant homeowners, the Brandts, in connection with a contract to install a roof at the Brandts' home. The Brandt court found that Masterforce "accepted work" that it "had no intention to perform" and abandoned its duty under a contract warranty, in violation of consumer protection laws. A six-figure verdict was entered in favor of the Brandts. Masterforce's CGL insurer denied coverage for the verdict. The Brandts disagreed.
In reaching its decision affirming that the verdict was not covered, the Third Circuit followed the Pennsylvania Supreme Court decision in Kvaerner and its own prior decision in Specialty Surfaces in concluding that there was no "occurrence" because all of the damages awarded were "entirely foreseeable." In reaching this decision, the Third Circuit expressly rejected the claimants' argument that Pennsylvania law distinguishes between damage to the agreed-upon contractual work product (here, metal roof panels) and damage to other property. The court reasoned that:
[U]nder our binding precedent, this is a distinction without a difference. Each time this issue has come before our Court, we have concluded that there was no "occurrence" under the applicable policies insofar as the damages that resulted from either poor workmanship or faulty materials was foreseeable.
In so holding, the Third Circuit declined to follow two intermediate Pennsylvania Superior Court decisions (Indalex and Pottstown), which the claimants argued warranted reversal. The court reasoned "in the absence of any decision from the Pennsylvania Supreme Court indicating that the distinction between damage to the agreed-upon work product and damage to property other than the work product is a material one, we must follow our own precedent." The Third Circuit's decision today was marked as "Not Precedential".
The insurer in the case was defended by Insurance Law Principal Anthony L. Miscioscia. If you have any questions, Mr. Miscisocia can be reached at amiscioscia@postschell.com.
Disclaimer: This post does not offer specific legal advice, nor does it create an attorney-client relationship. You should not reach any legal conclusions based on the information contained in this post without first seeking the advice of counsel.