Workers' Compensation Principal Patrick Byrne Presented with Westfield Insurance's 2015 Golden Gavel Award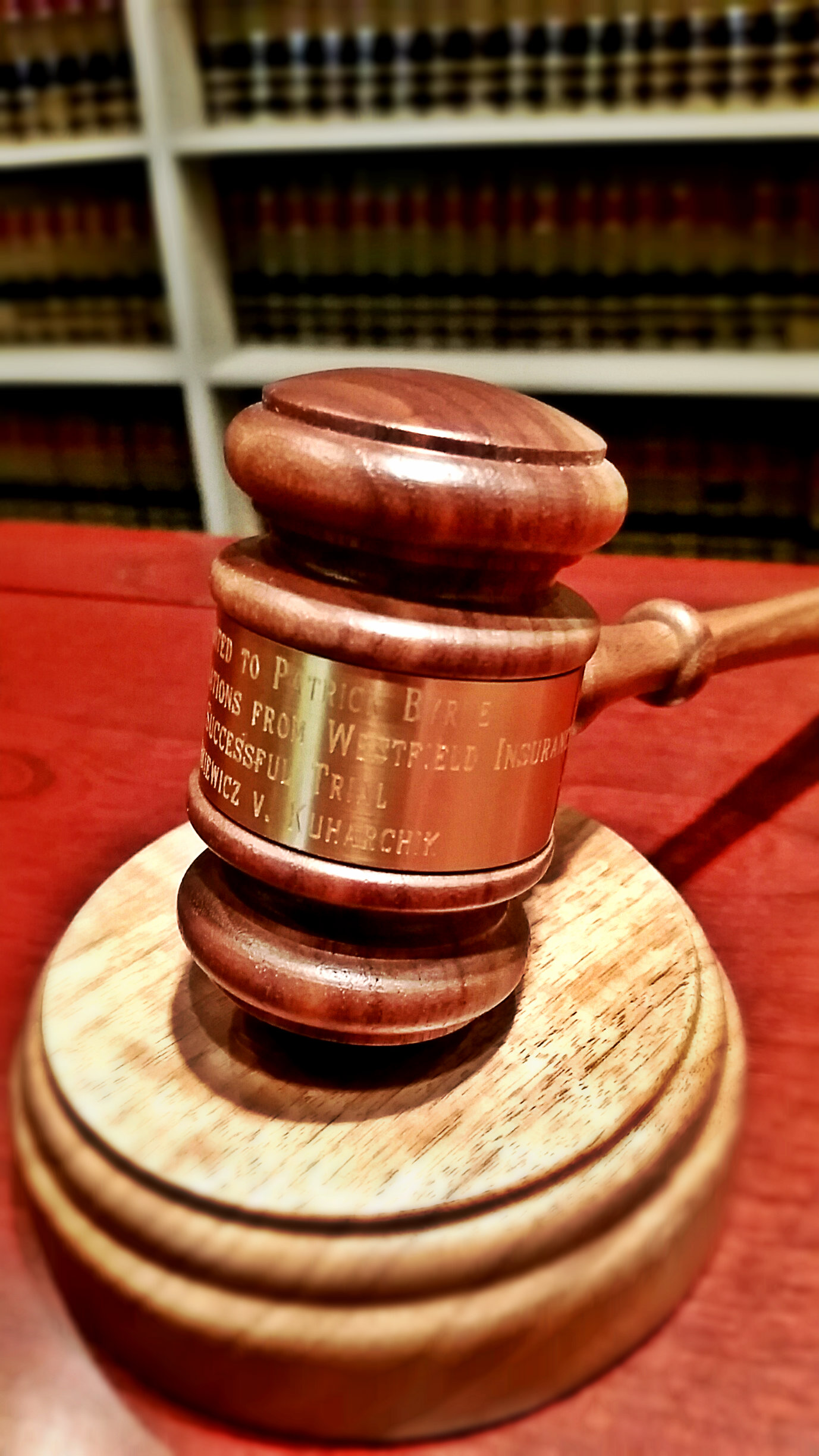 On April 9, 2015, Workers' Compensation Principal Patrick R. Byrne was presented with a 2015 Golden Gavel Award by Westfield Insurance Group. The award recognizes Mr. Byrne's successful representation of Westfield and Kuharchick Construction, Inc., in the workers' compensation matter of Rynkiewicz v. Kuharchick Construction.
The Golden Gavel Award is a formal recognition program designed by Westfield Insurance to recognize outstanding achievement by its outside counsel. Nominations for award winners are completed by Westfield Claims Professionals and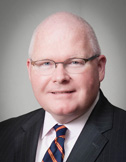 submitted to the Westfield Claims Legal Unit for consideration. The award itself is a walnut gavel and strike with a golden band, inscribed with counsel's name and the achievement of note.
Mr. Byrne's practice focuses on the defense of a broad array of employers, their workers' compensation insurance carriers and third-party administrators. He has extensive trial and appellate experience, and currently handles litigation of claims in eastern Pennsylvania from the Firm's Allentown Office.