Jodi S. Wilenzik Joins Post & Schell as a Principal in its Construction Practice Group in the Firm's Philadelphia Office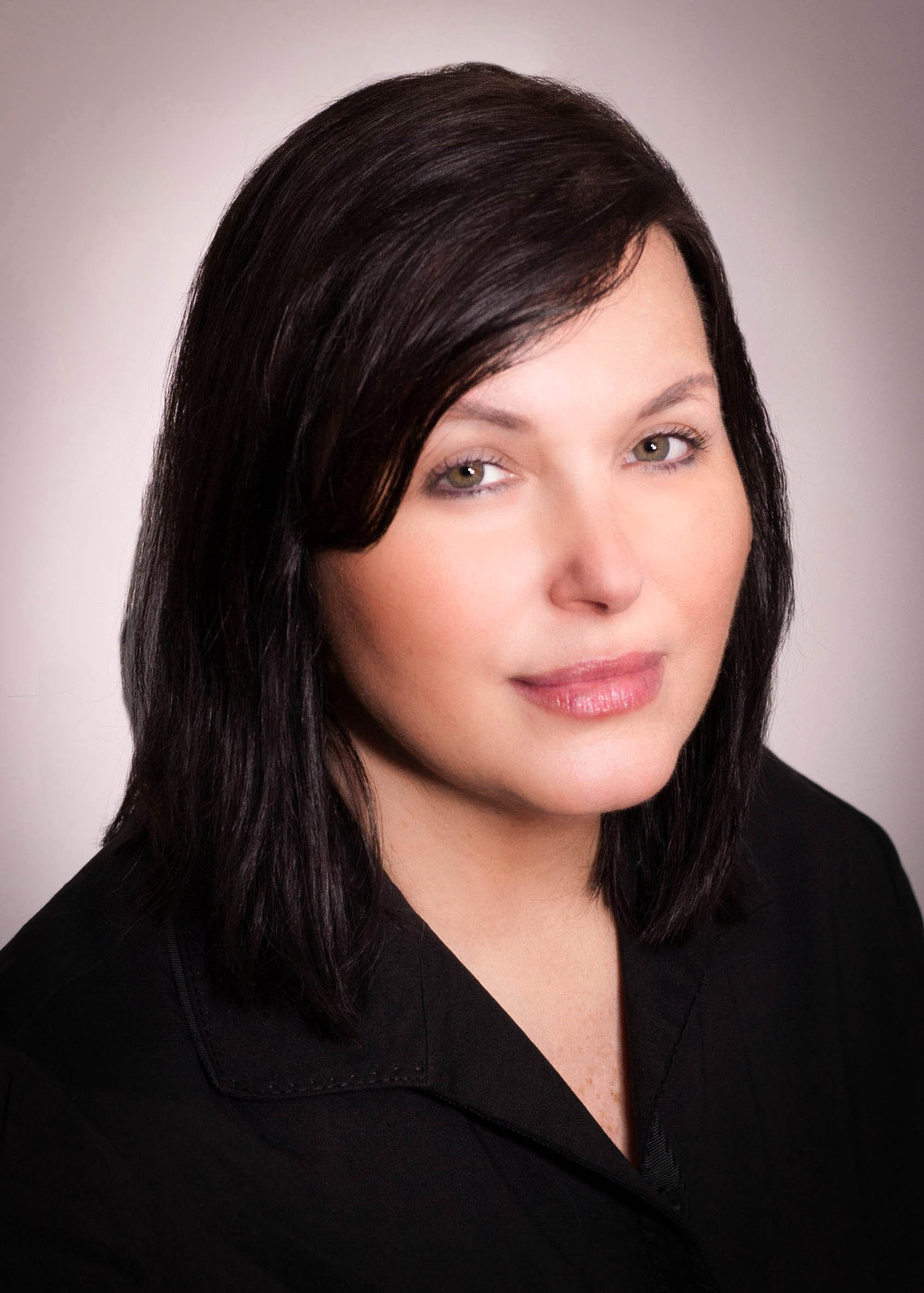 Philadelphia, PA – April 4, 2018 – Post & Schell, P.C. today announced that Jodi S. Wilenzik has joined the Firm as a Principal in the Firm's Construction, Government Contracts & Surety Law Practice Group, resident in its Philadelphia, PA office. She joins the Firm from Powell Trachtman, P.C. where she served as a Principal.
Admitted to practice in Pennsylvania, New Jersey, and New York, Ms. Wilenzik represents clients in complex commercial litigation matters in state and federal courts, with a focus on business disputes involving contract, real estate, and construction issues. Her clients include contractors and subcontractors, owners and developers, and design and engineering firms.
"The addition of Jodi helps us to meet a growing demand from our clients – particularly large contractors that operate throughout the region," said A. James Johnston, President & Chief Executive Officer of Post & Schell, P.C. "As the construction industry continues to grow, companies see increasing legal complexity surrounding related litigation/arbitration, contracts, and bid disputes, among other areas. The breadth and depth of experience in our Group, and our ability to serve clients throughout the mid-Atlantic states, positions us to grow with our clients in the coming years."
Ms. Wilenzik marks the fifth Principal added to the Firm's Construction Group as the Firm's construction and infrastructure sector clients continue to see growth in demand, and have a parallel need for additional legal services. These clients include construction companies, owners, contractors, heavy highway contractors, subcontractors, construction managers, architects, engineers, construction trade associations, sureties, international reinsurers, and suppliers.
"I am excited to join Post & Schell at a time of growth for the Firm's clients, as well as the Construction Group and Firm overall," said Ms. Wilenzik. "I look forward to collaborating with my new colleagues to help meet existing client demand, as well as to expand the Firm's client base in construction and other industries."
In addition to her construction law practice, Ms. Wilenzik is also a member of Post & Schell's Higher Education Practice Group and Commercial Litigation Practice Group. As a member of Post & Schell's Higher Education Practice Group, Ms. Wilenzik will counsel and represent colleges and universities regarding a broad array of institutional needs. As a member of the Firm's Commercial Litigation Practice, she will represent financial service institutions in commercial and residential foreclosure actions, debt collection matters, loan servicing, and confessed judgments, among other matters.
Prior to joining Powell Trachtman, Ms. Wilenzik was a Member with Eckert Seamans and an Associate with Hamburg & Golden, P.C. and Pepper Hamilton. She is a 2002 graduate of Duquesne University School of Law and holds an A.B degree from Brown University.
About Post & Schell, P.C.
For 50 years, Post & Schell, P.C. has provided sophisticated legal services and strategic counseling to highly regulated industries and their directors, officers, and stakeholders regionally and nationally. Our attorneys provide our clients with problem-solving and efficient representation in transactional, litigation, regulatory, compliance, corporate, and public policy matters.

With offices in Washington, D.C., Philadelphia, Pittsburgh, Princeton, NJ, Harrisburg, Lancaster, and Allentown, PA, our attorneys represent industries in a variety of venues and geographic markets.