Philadelphia's Mandatory Sick Pay Ordinance Signals Businesses to Audit Current Wage Practices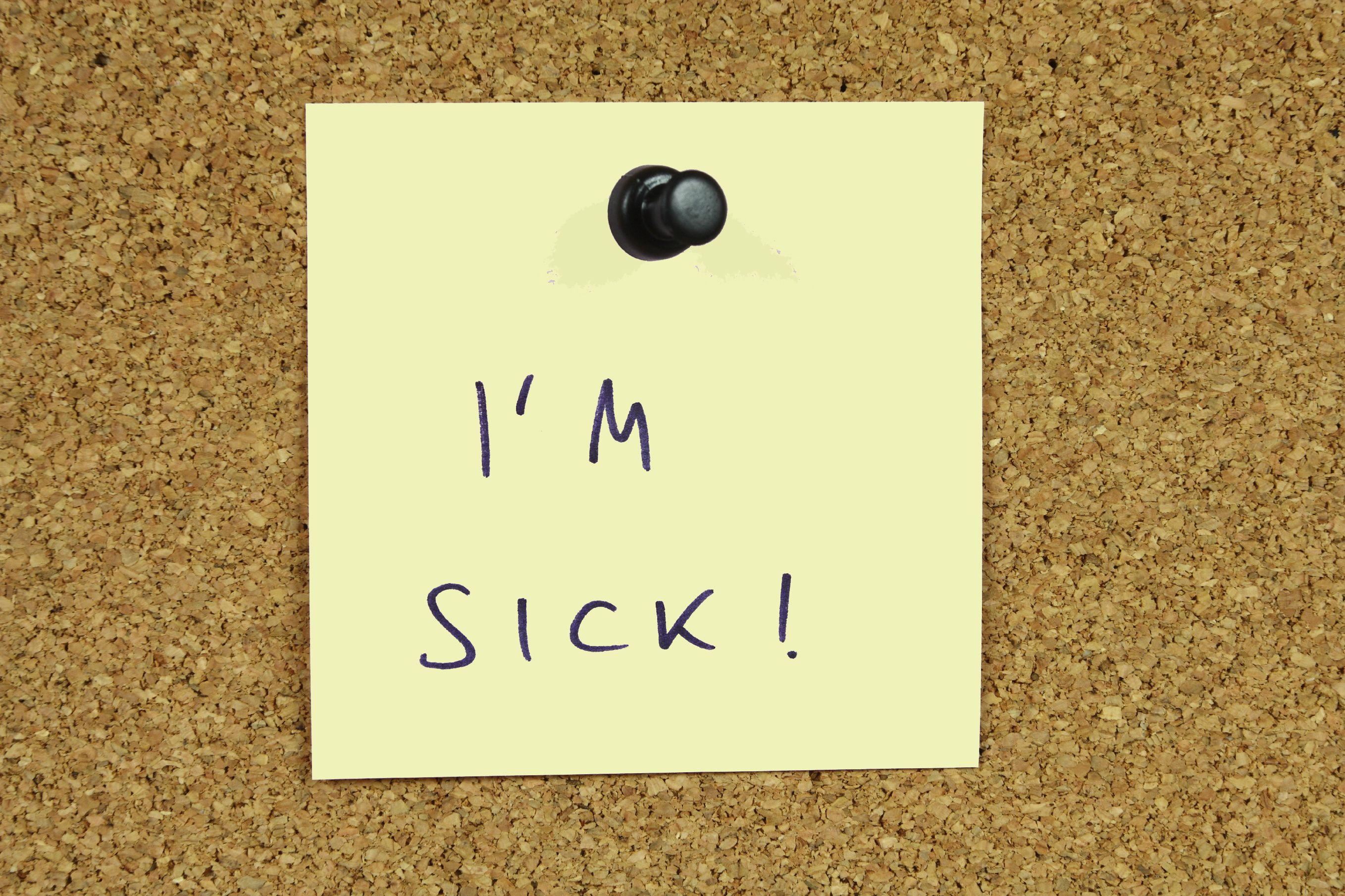 The new law, which goes into effect on May 13, 2015, requires employers with 10 or more employees to provide eligible employees with one hour of paid sick leave for every 40 hours worked in Philadelphia, up to a maximum of 40 hours of paid sick time in a calendar year (unless the employer chooses a higher limit). Critically, businesses that currently offer paid time off that satisfies the minimum requirements of the new ordinance are not required to provide additional coverage.
Only employees who work within the geographic boundaries of the City of Philadelphia for at least 40 hours in a year are eligible to accrue unpaid leave. In addition, certain workers, including independent contractors, seasonal workers, employees hired for a term of less than six months, interns, pool employees, and state and federal employees are excluded from the new ordinance. Similarly, employees covered by a bona fide collective bargaining agreement are not subject to the law.
Under the new law, although accrued paid sick time may be carried over from calendar year to calendar year, employees may only use 40 hours of paid sick leave in any given calendar year. Importantly, employers are not required by the new law to pay departing employees for unused sick leave.
Although employers with fewer than 10 employees are not required to provide paid sick leave, they must allow their employees to take unpaid sick time to be used for the same reasons and accruing at the same rate as paid leave under the law.
Employees may use accrued paid sick time for certain specified reasons, including:
An employee's mental or physical illness, need for medical diagnosis or treatment or for preventive medical care.
Care of a family member with a mental or physical illness, need for medical diagnosis or treatment or need for preventive medical care.
Absence necessary due to domestic abuse, sexual assault or stalking, provided the leave is to allow the employee to obtain medical attention, services from a victim's service organization, or counseling, relocation or legal services for the employee or the employee's family member.
Employees need only provide verbal notice of a need to use paid sick time. Similar to the rule under the Family and Medical Leave Act (FMLA), where a need for leave is foreseeable, an employee must not only provide advance notice but must make reasonable efforts to minimize disruption to the operation of the business. Notice of unforeseeable leave must be provided "as soon as practicable." Employers may only request documentation of the need for leave if the employee takes two or more consecutive days off, however. And, in such circumstances, the employer may not require that the documentation set forth the nature of the illness and/or details of the domestic abuse necessitating the leave.
Finally, the new law includes anti-retaliation language aimed at ensuring that employers do not take adverse action against employees who use paid sick leave. Violations of the law can result in various penalties, depending on the circumstances, including the imposition of civil penalties and/or an award of liquidated damages, compensation for improperly withheld sick time and attorney's fees.
What Employers Need to Do Now to Prepare
With less than three-months to prepare, it's crucial for businesses with Philadelphia employees to assess, understand, and implement the requirements of the new law.
In practical terms, this includes the following:
Reviewing current sick time, vacation and PTO policies to ensure they meet the minimum requirements of the law. If not, employers must either draft new policies or revise existing policies to comply with the requirements of the law.
Reviewing anti-retaliation policies and handbooks to ensure that they take the new law into account.
Developing and distributing or posting notices regarding the law and what it means for employees. Similar to other legally required notices, where such notices are posted, they should be placed in shared, accessible spaces on the job site.
Training for management, including supervisors and human resources, on the new law, including its scope and applicability, notification and confidentiality requirements and anti-retaliation rules.
Reviewing payroll systems to ensure compliance with law, including that they properly track and compute compensation for sick time.
If you have any questions about Philadelphia's Promoting Healthy Families and Workplaces law, or related question about employment and labor laws, contact Kate A. Kleba at kkleba@postschell.com or (215) 587-1113, or any member of Post & Schell's Employment & Employee Relations Practice Group.
Disclaimer: this E-Flash does not offer specific legal advice, nor does it create an attorney-client relationship. You should not reach any legal conclusions based on the information contained in this E-Flash without first seeking the advice of counsel.